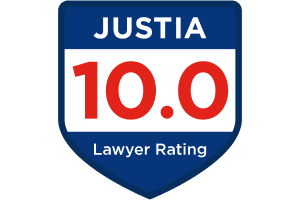 Orange
Orange Criminal Defense Attorney
Outstanding Criminal Defense
The odds are stacked against you when you are facing criminal charges. Police want to question you in the hopes of eliciting incriminating statements. With vast resources at their disposal, the prosecution is investigating with the goal of finding evidence to have you convicted and punished. You need an experienced Orange criminal defense lawyer on your side to level the playing field. At Thomas Tears, Attorney at Law, you will find a lawyer with 39 years of legal experience. He has handled more than 5,000 criminal defense cases, both felonies and misdemeanors. You will work directly with your lawyer, and he will make himself available to you 24/7. We offer a confidential initial consultation to prospective clients free of charge. You can take advantage of this opportunity by contacting us online or calling our office at (714) 550-1101.
DUI Lawyer in Orange: Aggressive Advocate
Mr. Tears has earned recognition as a leading Orange DUI attorney, and he can assist you with all aspects of driving under the influence charges, including the administrative DMV hearing to determine suspension of your driver's license. If you have been arrested for DUI, you only have 10 days to request a hearing. If you fail do so within that time, your license will be automatically suspended. A DUI is not simply a traffic offense. It is a crime punishable by harsh penalties that can enormously impact your life. Regardless of the evidence against you, do not give up on fighting the charges. It is always possible for a knowledgeable Orange DUI attorney to assist you in contesting DUI charges.
Mr. Tears is an aggressive trial advocate with a history of success defending clients against a wide range of charges, including juvenile cases, probation violations, sex crimes, domestic violence, drug offenses, theft crimes, violent crimes, white collar crimes, and weapon charges. Whenever possible, he will resolve your case without a trial by getting your charges dismissed or negotiating a favorable plea bargain to keep you out of jail. However, when trial becomes necessary, he will aggressively defend your rights and fight for your case. Contact our firm.
Orange Resources
Client Reviews
Our Location
Conveniently located near where 5 and 55 freeways meet, between First and Fourth Street.
Santa Ana Office
250 N Golden Cir Dr #109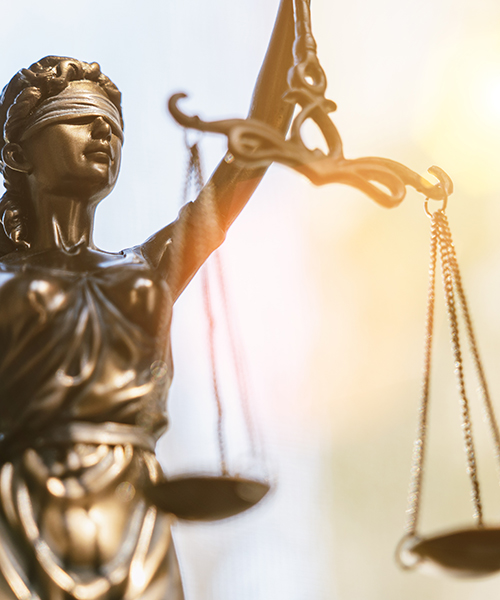 Get in Touch
Contact Us for a Consultation (714) 550-1101