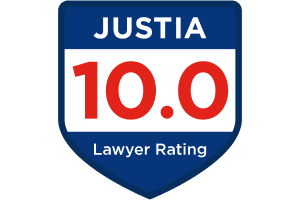 Juvenile Cases
Santa Ana Juvenile Crime Lawyer
Committed to Protecting Young Defendants' Rights
If you or your child has been charged with a crime as a minor or juvenile, it is very important that you contact a Santa Ana criminal attorney as soon as possible. Depending upon the circumstances, a juvenile crime conviction can create irreversible damage in a young person's life. Their teachers will lose all respect for them, as will their peers, friends, and family. Their chances at a successful education and career could be permanently and negatively affected.
At Thomas Tears, Attorney at Law, we understand that you and your family want the best for your children and, when one of them is arrested or charged with a serious crime, you deserve the assistance of a high quality, committed juvenile criminal defense attorney. We have 39 Years of experience and have resolved more than 5,000 cases. Our trial experience is extensive, including in juvenile court cases.
If your child or family member has not reached legal majority, which is 18 years of age, he or she will likely be tried as a minor. However, there are several crimes and circumstances that might result in your loved one facing adult criminal court, which is a very dangerous situation. There are some aggravating circumstances that my result in you or your child being tried as an adult. These cases usually involve a serious violent crime, such as first degree murder. Every effort must be made to attempt to keep the case in juvenile court, where the system is geared towards rehabilitation as opposed to punishment.
Juveniles are not detained or penalized in the same manner as adults. Most juveniles facing charges are sent home under supervision until their criminal hearing, or else are placed in juvenile detention centers, apart from adults who are detained in county jail. As for penalties, juvenile convictions generally involve rehabilitation programs or juvenile residential facilities, which are much less severe that jail or state prison sentences. As soon as you know that you or your loved one has been charged with a crime as a juvenile, you need to act immediately and speak with a qualified professional litigator to begin researching your case to determine the best defense strategy for the case. Your child has the future to lose when he or she has been charged with a serious crime. We are dedicated to protecting the rights of young defendants.
Need a Santa Ana Criminal Defense Attorney for Your Criminal Charges?
If your child is convicted of a serious crime, or even an underage DUI offense, it could have a very negative impact on their future opportunities and freedom. Getting a job as a convicted felon is much more difficult. There are many other basic liberties and rights that will be denied your child, as well, if he or she is convicted. At Thomas Tears, Attorney at Law, our legal team understands your concerns and knows that a juvenile legal matter is extremely urgent. That is why our founding attorney Thomas Tears will work personally on your case and will put his 39 Years of experience as a juvenile crimes defense attorney to work for you and your family. Your initial consultation is absolutely free of charge, so you have nothing to lose. Contact our firm right away!
Client Reviews
Our Location
Conveniently located near where 5 and 55 freeways meet, between First and Fourth Street.
Santa Ana Office
250 N Golden Cir Dr #109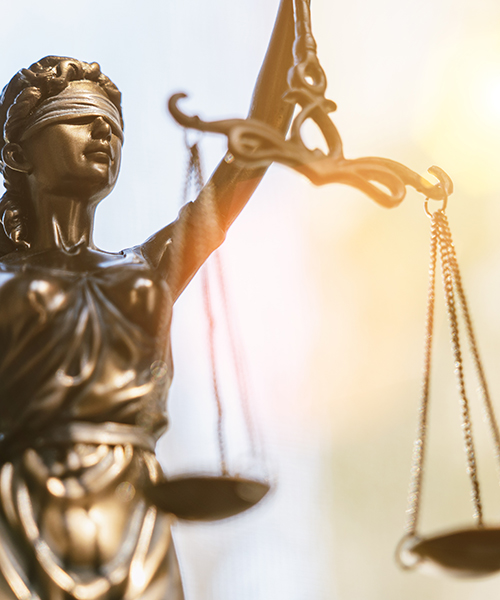 Get in Touch
Contact Us for a Consultation (714) 550-1101