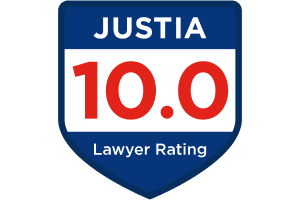 About Us
39 Years of Experience Working for You
Orange County Criminal Defense Attorney
Have you been accused of a crime in Orange County, CA? Thomas Tears, Attorney at Law can help. For 39 years, Thomas Tears has effectively served clients in Santa Ana and the surrounding geographic areas by providing top-notch legal representation for people accused of any criminal offense. As a defense lawyer, Attorney Thomas Tears is genuinely interested in his clients and their well-being. At the firm, our number one priority is protecting the rights of our clients in court. If you've been charged with a crime, call our office today to see how we can help.
Cases We Handle
At the firm, we are more than ready to tackle any type of case. In the past, we have helped clients avoid felony stalking and vandalism convictions, domestic violence charges and gang crime convictions. Have you been charged with a violent crime? We can help. Are you facing accusations of a drug offense? Call our office today and speak with Attorney Thomas Tears.
It doesn't matter what type of allegation you're facing – Thomas Tears, Attorney at Law can help. In the California, drunk driving is a serious crime with serious consequences. If you're facing DUI charges, talk to the firm with 39 years of experience helping clients in almost every county in the state.
Thomas Tears is available to take your calls 24 hours a day, seven days a week. If you have questions regarding criminal charges held against you or a loved one, call our office immediately. Your call will not be handled by a junior affiliate; you will speak with Thomas Tears directly. We are dedicated to giving clients the personalized care and attention to detail that their cases need and deserve. If Attorney Thomas Tears is unable to handle your case directly, we will not accept it. Additionally, we are ready to offer you a free case evaluation. Call today to receive a free evaluation of your criminal defense case. The sooner we hear from you, the faster you can have peace of mind knowing that your case is in good hands.
A Reputation You Can Trust
Having the right attorney on your side is invaluable. If you're facing any type of criminal allegation, you need a lawyer you can trust. For 39 years, our firm has served clients in Orange County. Thomas Tears is experienced in a multitude of practice areas and has successfully resolved more than 5,000 criminal defense cases in Orange County and the surrounding areas.
Contact us as soon as possible to learn more about the firm and see what we can do for you. Our firm has the reputation, skill and experience to help you get the favorable case outcome you need.
Client Reviews
Our Location
Conveniently located near where 5 and 55 freeways meet, between First and Fourth Street.
Santa Ana Office
250 N Golden Cir Dr #109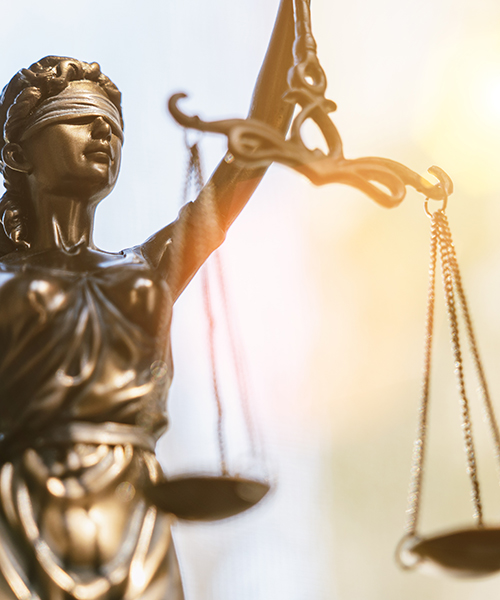 Get in Touch
Contact Us for a Consultation (714) 550-1101