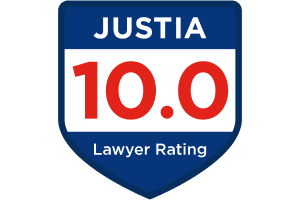 Theft
Santa Ana Theft Lawyer
Need Legal Representation for Charges of Stealing?
If you have been charged with any type of theft crime in or around Santa Ana, you will need a high qualified defense attorney as soon as possible. Theft can be a very serious charge, depending upon the circumstances. Even if you are just convicted for petty theft, shoplifting, or another minor offense, it can still affect your ability to get and keep a job because you have that conviction on your permanent record.
Whether you have been charged with robbery, burglary, armed robbery, carjacking, larceny or other theft crime, our theft defense attorneys can help you. The punishments you face if you are convicted of such a crime can be extremely harsh. The crime of theft is heavily punished under state law, and you can expect that the prosecuting attorney will use anything they can to give you the penalties and punishments that they feel that you deserve. Santa Ana criminal defense lawyer, Thomas Tears, has been defending people with theft crime charges in Santa Ana for 39 years, and we have the invaluable knowledge of the Santa Ana legal system that will benefit your case.
Fighting Back in Court: Santa Ana Theft Attorney
Our ultimate goal is for your charges to be completely dropped, if possible, and we work tirelessly to maximize your chances of achieving that outcome. Without an effective defense, and if you are convicted, you can face:
Incarceration
Restitution and fines
Community service
Probation
If you are forced to serve an extensive period of time in jail, you could face losing your job, your home, your financial security and even your family and friends. Don't take chances with your future freedom. At Thomas Tears, Attorney at Law, our defense team understands how important your freedom is to you, and that is why we will personally work with you throughout the entire legal process on a one-on-one basis. You will always be able to get in contact with your attorney to discuss the status of your case or other worries or concerns that you might have during the process. If we can't personally handle your case, then we won't take it on. That is how important defending your rights is to us. Call now before it's too late!
Client Reviews
Our Location
Conveniently located near where 5 and 55 freeways meet, between First and Fourth Street.
Santa Ana Office
250 N Golden Cir Dr #109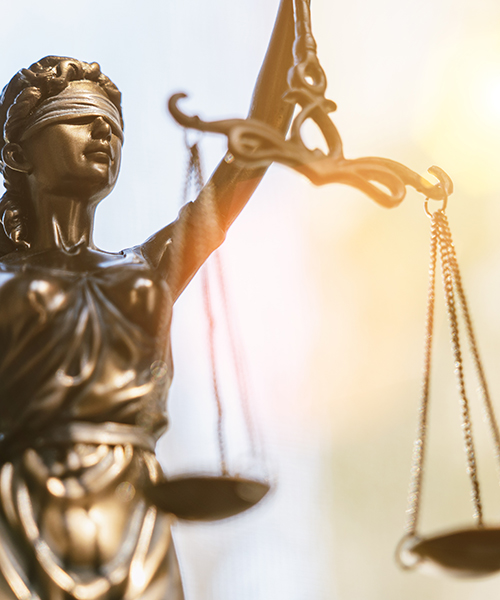 Get in Touch
Contact Us for a Consultation (714) 550-1101