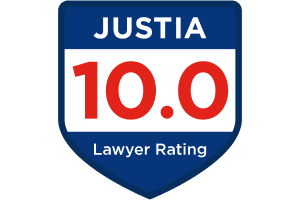 Weapon Charges
Santa Ana Weapon Charges Attorney
Charged With a Weapons Offense?
There are many different individual criminal offenses that may be related to weapons. By definition, a weapon may include any type of firearm, explosive device, blade, or virtually any object that may cause injury to another person. In some cases, even a person's fist may be considered a deadly weapon in Santa Ana courts. Anyone could face charges of a weapon offense if they inflict or threaten to inflict immediate bodily injury on another person using a dangerous object or weapon.
Depending on the particular offense and any injury inflicted upon a victim, a defendant may face either misdemeanor or felony charges for a weapons-related offense. At Thomas Tears, Attorney at Law, we represent clients throughout Santa Ana on weapon charges. We are committed to personal attention and high-quality, aggressive criminal defense counsel to each of our clients. A Santa Ana criminal defense lawyer can talk to you about your legal rights and your options in challenging your case. Your initial consultation is free and confidential, and our law firm takes on various types of cases of this kind, including:
Assault with a deadly weapon
Domestic violence charges involving a weapon or firearm
Unlawful possession of a weapon
Possession of an illegal weapon or firearm
Unlawful sale or distribution of a weapon
Weapons trafficking
Discharge of a weapon in the commission of a crime
Possession of a weapon in the commission of a crime
Unlawful discharge of a weapon
If you are charged with a misdemeanor weapon offense, you will likely face a maximum fine of $1,000 and a jail sentence of up to one year. Felonies incur higher fines and a sentence in state prison instead of jail. Keep in mind that many weapon crimes are "wobblers" that can be convicted as either a misdemeanor or a felony, which gives you a chance of reducing your charges when you cannot possible obtain a complete dismissal of your case.
Facing Charges of a Weapon Crime? We Can Help!
No matter what the circumstances are for your particular charges, an experienced Santa Ana criminal lawyer can do much to help. By offering a free consultation, Thomas Tears, Attorney at Law offers you the opportunity to get started by receiving the information and guidance you need. Attorney Tears has been in practice for 39 Years and has helped obtain satisfactory results for more than 5,000 criminal cases. Our team is focused on our clients' care and satisfaction and is available 24/7 to take your call. Contact a Santa Ana weapons charges attorney at our firm today to take the first step toward a successful defense!
Client Reviews
Our Location
Conveniently located near where 5 and 55 freeways meet, between First and Fourth Street.
Santa Ana Office
250 N Golden Cir Dr #109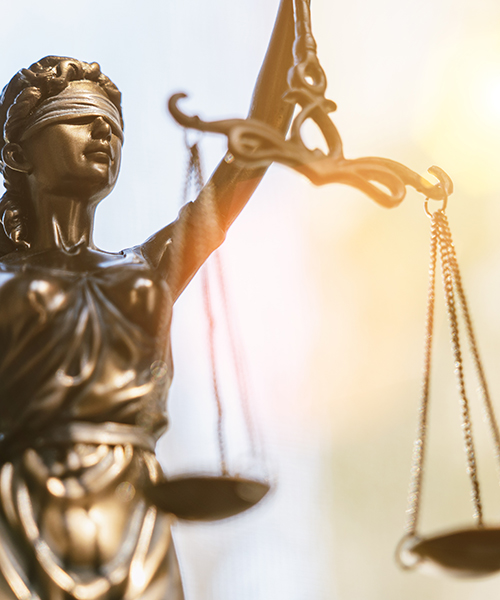 Get in Touch
Contact Us for a Consultation (714) 550-1101