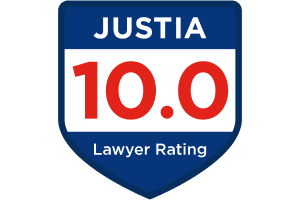 Felonies
Santa Ana Felony Defense Lawyer
Fighting Charges on Your Behalf!
A felony is a crime punishable by imprisonment in state prison. All criminal offenses are categorized according to the penalties that may be enforced upon a conviction, and a felony is the most serious category, with several levels. In extreme cases, a person convicted of a felony may face the death penalty, which remains in effect in our state. Otherwise, sentencing can range from 1 year to life imprisonment in a state correctional facility.
If you are facing allegations of a felony offense, it is important to involve a Santa Ana criminal defense lawyer as soon as possible. Defending clients in the face of felony charges can take great skill, particularly considering that law enforcement and prosecuting attorneys fight aggressively to secure convictions against defendants facing felony criminal charges.
At Thomas Tears, Attorney at Law, we have the experience, know-how and resources to offer you the level of aggressive criminal defense representation that could be successful in achieving a favorable case outcome on the felony charges you are facing. Attorney Thomas Tears has successfully handled more than 5,000 criminal cases during his legal career thus far, and he is ready to put this experience to work for you.
A felony defense attorney at our law offices can help in the face of whatever type of felony charges you or a loved one may be facing, including hit & run causing injury, gang offenses, homicide, trafficking, weapon charges, sex crimes, violent crimes and three strikes offenses.
Contact a Santa Ana Felony Lawyer Today!
Serious or violent felony convictions in Santa Ana, California will result in a "strike" on the defendant's criminal record. Under the "Three Strikes and You're Out" law, a defendant who receives a second strike will face double the penalties for the crime. A third conviction for any felony offense, even if not violent or serious, may result in the defendant facing 25 years to life in prison. This is one of the primary reason felony offenses are so dangerous in California.
Contact a Santa Ana felony defense attorney at our firm at once if you are accused of committing any felony offense.
Client Reviews
Our Location
Conveniently located near where 5 and 55 freeways meet, between First and Fourth Street.
Santa Ana Office
250 N Golden Cir Dr #109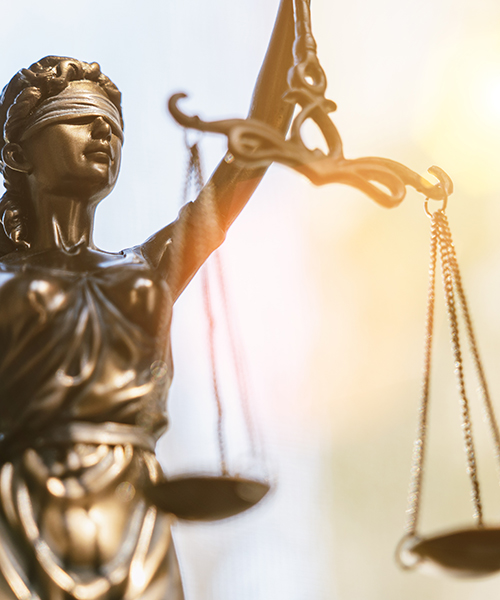 Get in Touch
Contact Us for a Consultation (714) 550-1101