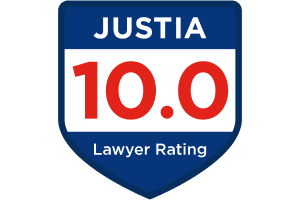 Misdemeanors
Misdemeanor Offenses in CA
Quality Representation From a Santa Ana Criminal Lawyer
Have you been arrested for a misdemeanor offense? Misdemeanor convictions can lead to very serious penalties, including up to 12 months in county jail and a maximum fine of $1,000. It is important to get representation from a Santa Ana criminal defense attorney that has experience and a successful track record in defending criminal charges. At Thomas Tears, Attorney at Law, we have 39 Years of experience and have helped our clients obtain satisfactory results for more than 5,000 cases.
Different Misdemeanors in California
As opposed to felonies, which are the most serious of criminal offenses, misdemeanors are the "lesser" crimes that a person can commit. Even so, the consequences can be severe. Examples of misdemeanor crimes in California include a first-time DUI, possession of small amounts of marijuana, shoplifting, and more. These crimes may sometimes be "wobblers" as well, which means that they could be charged and convicted as a felony without adequate defense. The key to fighting your misdemeanor charges and avoiding a serious felony conviction is to hire a skilled criminal defense lawyer. Only a competent attorney will have the knowledge and skill to build the strongest defense against your misdemeanor charges.
Why Choose Thomas Tears?
Speak with a Santa Ana criminal lawyer at Thomas Tears, Attorney at Law today. We can meet with you and offer you the information and assistance you need when facing charges of a misdemeanor. Our team can help you get a grasp of the matter in order to make an informed decision about hiring a criminal lawyer and working to avoid a conviction. Attorney Thomas Tears has handled more than 5,000 criminal cases to successful results in his career thus far, giving us extensive experience representing clients in the face of criminal charges. Our firm has the resources to properly investigate your case and build an aggressive defense on your behalf. You can count on our firm to provide you with the level of legal representation you need.
Find a Santa Ana Criminal Defense Attorney Now!
Thomas Tears, Attorney at Law helps clients who are facing all types of misdemeanor charges in the Santa Ana area. These include charges of DUI, domestic violence, drug possession, hit and run causing property damage, simple assault, theft, and more. Our legal team understands the dangers involved, especially for wobblers, and we strive to keep our clients from facing enhanced charges and penalties by intervening early in the process and aggressively defending their rights. Your initial consultation is free and confidential, so you have nothing to lose by calling today to set up an appointment and speak with a lawyer. Contact a Santa Ana misdemeanor attorney at our law firm today to find out what we can do to help you fight your misdemeanor charges.
Client Reviews
Our Location
Conveniently located near where 5 and 55 freeways meet, between First and Fourth Street.
Santa Ana Office
250 N Golden Cir Dr #109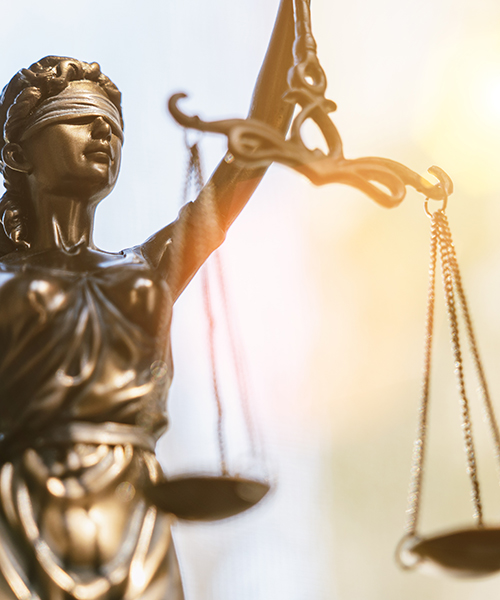 Get in Touch
Contact Us for a Consultation (714) 550-1101