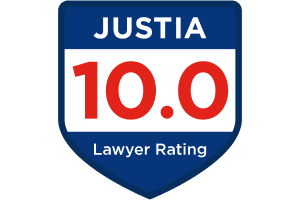 Violent Crimes
Violent Crimes in California
Aggressive Legal Representation From a Santa Ana Criminal Defense Attorney!
Of all the criminal offenses a person can be charged with committing, violent crimes are some of the worst. It is particularly grave when the offense is also categorized as a felony, as you may be at risk of facing a "strike" on your criminal record if you are convicted. Such an offense could eventually lead to a life sentence in prison for repeat offenses. For this reason, it is important for you to contact a Santa Ana criminal defense attorney from Thomas Tears, Attorney at Law as soon as possible after an arrest, investigation, or allegations of a violent crime. Our firm offers a free consultation to help you get started.
Types of Violent Crimes
There are many different individual criminal offenses that may be categorized as violent crimes. In general, they involve intentional infliction of bodily harm and injury, or the threat or attempt thereof. Examples include assault, battery, domestic violence, forcible rape, burglary, robbery, carjacking, homicide (murder or manslaughter), and weapons offenses may all be considered violent crimes.
The penalties for violent crimes typically vary depending on the nature of the crime and also the extent of injury sustained, as well as the offender's past criminal record. Most violent crimes are charges and convicted as felonies, which means that you could face a prison sentence of several years, decades, or life if you are convicted. That is why you cannot wait another moment to speak with a defense lawyer from Thomas Tears, Attorney at Law. Attorney Tears has 39 Years of defense experience and our firm is available 24/7 to take your call and schedule an appointment. Call our offices today to get started.
Building a strong defense against violent crime charges is of the utmost importance if you are to have the opportunity of avoiding a conviction. An attorney experienced with cases of this kind can review your case to determine how to best approach your defense. There are various defense strategies that may be an option for you. Perhaps you were acting out of self-defense or did not intent to commit the act. There may also have been insufficient evidence, unreliable witness testimony, or a violation of procedure or your constitutional rights. A skilled defense attorney could fight your charges based on any of these situations.
Defense for Violent Crime Charges in Santa Ana
Extensive review of your charges and a tailor-made legal strategy may go a long way in helping you achieve a positive outcome for your violent crime charges. For a free case review by an experienced criminal lawyer who can help you face your violent crime allegations head on, contact our law offices at once. We have the aggression and experience you need.
Client Reviews
Our Location
Conveniently located near where 5 and 55 freeways meet, between First and Fourth Street.
Santa Ana Office
250 N Golden Cir Dr #109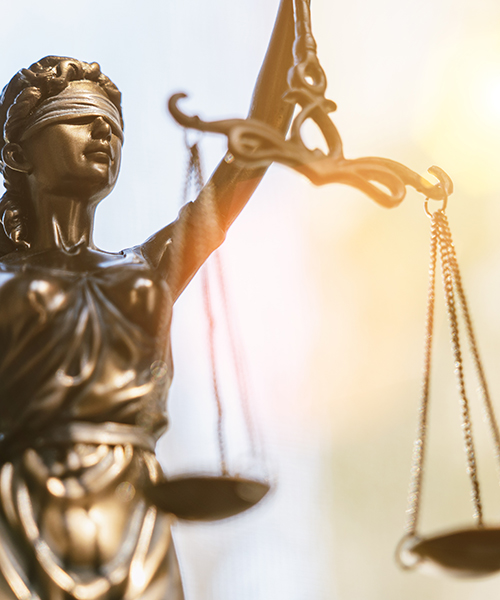 Get in Touch
Contact Us for a Consultation (714) 550-1101