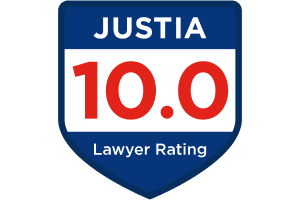 Orange County and Santa Ana Criminal Lawyer
Get 45 Years of Experience on Your Side—Call (714) 550-1101
Since 1978, Thomas Tears, Attorney at Law has followed the goal of providing the best possible defense available to anyone at a reasonable cost. Our defense firm aims to secure the lowest possible sentence and best possible disposition in every case. With a track record of more than 5,000 misdemeanor and felony cases, Mr. Tears knows how to get results.
An arrest can happen any time of day or night—we are available for contact 24/7. Get your free consultation: Call (714) 550-1101 now to speak directly with Thomas Tears!
Thomas Tears is one of the most dedicated and aggressive criminal lawyers in Orange County and he has successfully represented clients who faced charges ranging from simple assault and petty theft to fraud involving millions of dollars and murder for hire. Whatever type of criminal defense you need, our Santa Ana firm knows how to achieve results that include favorable plea bargains, acquittals, or outright dismissal of charges.
Will My Criminal Case Go to Trial?
Whenever it is possible, we seek to resolve our clients' cases without a trial. Sometimes this involves negotiating with the prosecutor for a favorable plea bargain, allowing our client to stay out of jail in exchange for performing terms of probation. In other cases, it is possible to avoid a trial by having the charges dismissed.
For example, if you were arrested for DUI, we could seek to have the evidence suppressed by demonstrating that the police officer violated your constitutional right against unreasonable search and seizure in an unlawful traffic stop. In the event that it is not possible to avoid a trial, however, we will be ready to defend your rights and make a compelling case before the judge and jury. After your initial consultation, Mr. Tears can review the situation and provide you with his best estimate of what to expect in your own case.
Fighting a Wide Range of Criminal Charges in Santa Ana
While Mr. Tears is widely recognized as a leading Santa Ana DUI lawyer, he also handles an extensive array of criminal defense cases. He has earned a solid reputation among his former clients and his peers for his work on a variety of criminal cases. Having handled more than 5,000 cases, Mr. Tears has the proven experience you need, no matter your charges.
Over 5,000 Criminal Defense Cases Handled in Orange County
Thomas Tears is known as an aggressive trial attorney who fights for his clients. He has achieved success in handling a wide variety of criminal charges. This includes defending charges of misdemeanor altercation as well as felony domestic violence charges, fighting for clients charged with simple marijuana possession as well as one facing drug charges that involved 60 kilos of cocaine.
Charged With DUI in Santa Ana?
Contact Our Trusted DUI Lawyer!
A large percentage of our clients are people who come to us for help after an arrest for driving under the influence. We can handle every aspect of the case, starting with the DMV hearing, where we contest the administrative driver's license suspension. After fighting to save their licenses, we then advocate for our clients' rights in the criminal justice system to challenge the formal DUI charge.
Our team takes on first-time DUI cases, as well as charges including a repeat DUI offense, DUI with injury, or vehicular manslaughter. We can handle any DUI case in Orange County—no charge is too complex for our skilled legal advocate. Talk to Thomas Tears directly any time of day or night when you call (714) 550-1101!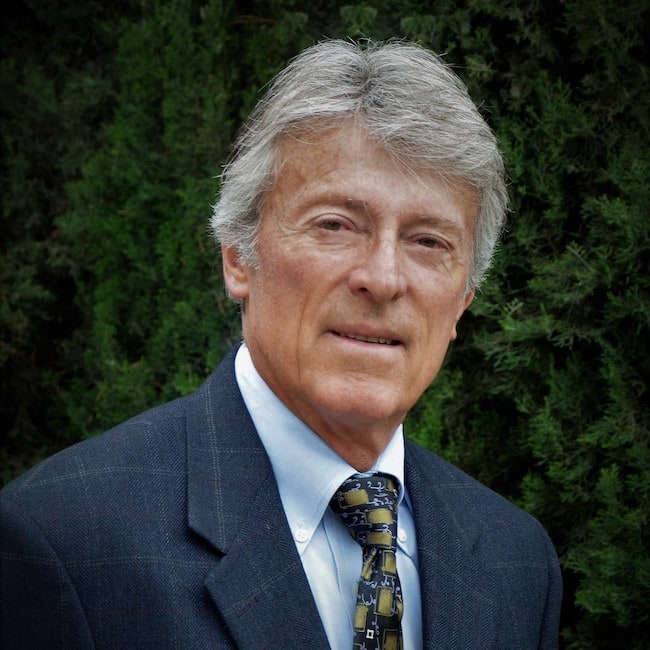 Meet Thomas Tears
Thomas Tears graduated from St. Peter's College in Jersey City, NJ where he earned a Bachelor of Science degree. He subsequently attended USFV where he obtained his JD and has been practicing criminal law since that time.
Client Reviews
Our Location
Conveniently located near where 5 and 55 freeways meet, between First and Fourth Street.
Santa Ana Office
250 N Golden Cir Dr #109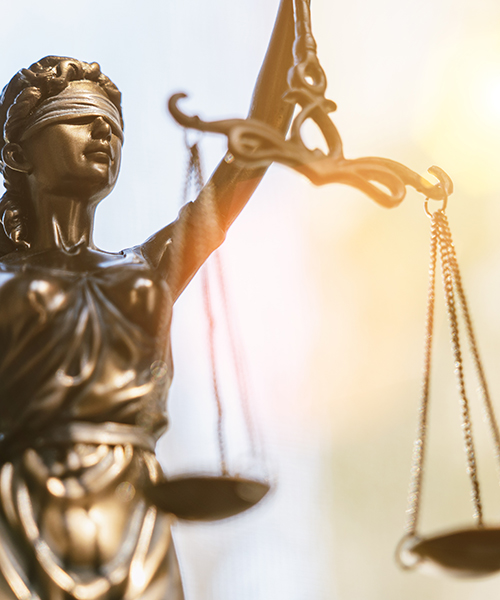 Get in Touch
Contact Us for a Consultation (714) 550-1101