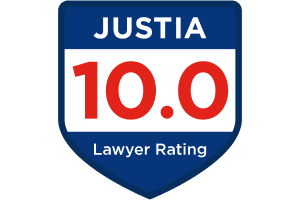 DMV Hearing
DMV Hearings in California
Aggressive Representation From a Santa Ana DUI Lawyer
Since July of 1990, the California legislature has empowered the Department of Motor Vehicles to conduct hearings to determine why the state of California should not suspend your California drivers' license as a result of your DUI arrest. DUI lawyer Thomas Tears, has represented clients at these hearings since these laws were enacted in 1990 and our legal team has saved the driving privileges of defendants in hundreds of DUI cases.
You Have Only 10 Days to Save Your License!
After you were arrested for DUI, you were most likely issued a Notice of Suspension by the arresting office. You are allowed to drive for 30 days following your arrest. Information regarding your charges was also forwarded to the California Department of Motor Vehicles. If your driver's license was confiscated, it was sent to the DMV as well. You only have 10 days after your arrest to request a DMV hearing regarding the status of your license. If you fail to schedule the hearing, the suspension will automatically take effect after the 30 day period. To find out more information about California DMV hearings, check out the California Department of Motor Vehicles' "DUI Arrest DMV Administrative Hearings vs. Criminal Court Trials" page, by clicking here.
We understand that losing your license affects your freedom, livelihood and future and we will do everything we can to help you hold on to your driving privileges. Our team can assist you with this issue! We can provide you with the counsel and guidance you so desperately need during this time!
About a DMV Hearing and Your Driver's License
At the administrative review, the DMV hearing officer will read the police report, look at your DUI test results and any other related information. We can call witnesses to testify on your behalf, and have our Santa Ana DUI attorney representing you and presenting evidence to challenge the suspension of your license. The outcome of the DUI charges in court will have no bearing on the results of your DMV administrative review, even if you are found not guilty. This aspect of your case is handled separately. Questions that we will ask out loud and answer at your DMV hearing include:
Did the arresting officer have probable cause to believe that you were driving under the influence?
Were you actually driving a vehicle when the officer pulled you over?
Were you arrested at an illegal DUI checkpoint?
Did the officer place you under a lawful arrest?
Were you driving with a BAC level of 0.08% or higher?
Did the officer tell you that your license would be suspended for one to three years if you refused to take the test?
Did you willfully refuse to submit to a chemical test that the officer asked you to?
Was the breathalyzer test not administered properly?
Was there a physiological explanation for your false high BAC level?
Were there flaws in the officer's paperwork?
If there is any piece of evidence that could help you keep your license, we will find it and show it at your hearing! You have the opportunity to take action to seek to avoid the license suspension. This can be extremely important for you, especially if you use your vehicle for work. Contact Thomas Tears, Attorney at Law for more information on DMV administrative reviews, and to get qualified representation at your hearing. Our firm will thoroughly review your case and can schedule and represent you at the DMV hearing. We have extensive experience in DMV hearings, and we urge you to contact us immediately if you have been charged with DUI. Whether you are unsure about what your rights are at a DMV hearing or about how to schedule a hearing, our firm is standing by prepared to assist you!
Client Reviews
Our Location
Conveniently located near where 5 and 55 freeways meet, between First and Fourth Street.
Santa Ana Office
250 N Golden Cir Dr #109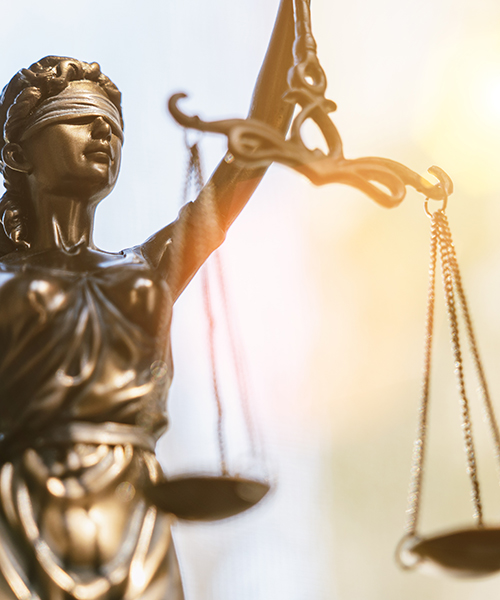 Get in Touch
Contact Us for a Consultation (714) 550-1101