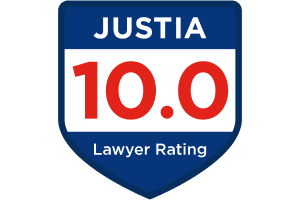 Tustin
Tustin Criminal Defense Attorney
Arrested for a Crime?
Thomas Tears, Attorney at Law is an established criminal defense firm that provides skilled representation in cases involving DUI, DUI with injuries, domestic violence, theft, drug offenses such as possession, sales, distribution and traffic, homicide, violent crimes in which the offense involved the use of a deadly weapon or resulted in bodily harm; sex crimes including solicitation, prostitution, sexual assault and rape; white collar crimes like fraud, embezzlement and money laundering, as well as juvenile cases.
If you have been charged with a misdemeanor or felony offense, contact a Tustin criminal defense lawyer from our firm for legal advice regarding your case. We will conduct an extensive review of the charges against you, and discuss your defense options. Our attorneys will explain the laws regarding your case, and possible outcomes to your legal situation. We have 39 years of defense experience, and will give you the dependable legal support you deserve.
We fight for justice for our clients; you deserve the highest quality defense counsel possible. It is well recognized by all who are involved in the justice system that the quality of your defense lawyer is the most important factor in the final outcome of your case. Don't take chances with an inexperienced attorney – experience counts when you go to trial. With over 5,000 cases behind us, our firm has the qualifications and credentials you want on your side.
Criminal Defense Lawyer in Tustin
When you have been charged with a criminal offense, you future is at risk. Even misdemeanor cases can result in jail time and heavy fines. Other penalties can include restitution, mandatory counseling, vehicle forfeiture, asset seizure, the loss of driving privileges and sex offender registration. If this is your third arrest for a felony crime and you are found guilty of the charges, you will be facing mandatory sentencing under the state's three strikes law. Hiring a capable attorney is paramount when fighting criminal charges. Our firm is committed to protecting your rights, and will tenaciously dispute the prosecution's case.
Contact a Tustin criminal defense lawyer if you are facing criminal charges for experienced and proven representation.
Tustin Resource Links
Client Reviews
Our Location
Conveniently located near where 5 and 55 freeways meet, between First and Fourth Street.
Santa Ana Office
250 N Golden Cir Dr #109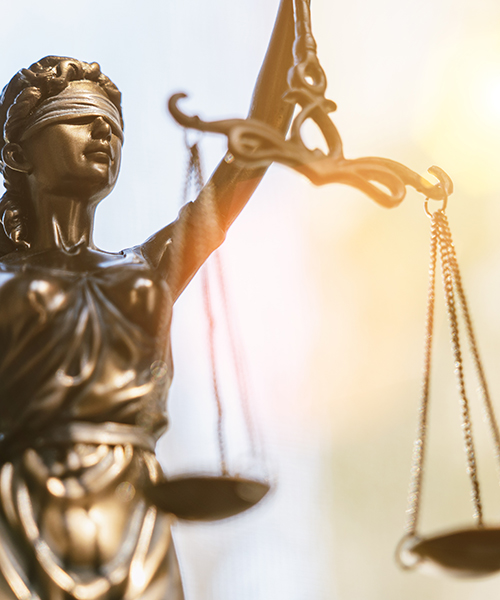 Get in Touch
Contact Us for a Consultation (714) 550-1101