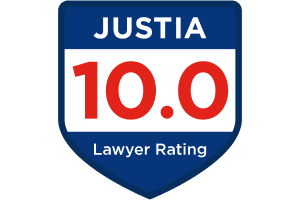 Three Strikes
California Three Strikes Law
Defense From a Criminal Lawyer in Santa Ana
The "three strikes" law in California is extremely harsh and exceptionally dangerous to those facing charges. If you have prior convictions, it is very important to know what you are facing if you have any "strikes" on your record. California passed the "three strikes" law in 1994, which stipulates that a second criminal felony offense can double your time in a state prison. A third criminal conviction of a certain severity and type could easily result in 25 years to life.
If you have been convicted of two serious felonies and you are facing charges on a third, you need to speak with a qualified and experienced Santa Ana criminal defense lawyer as soon as possible. Under the "three strikes" law, you already have two strikes on your record – and you are facing life the possibility of in prison at this point.
If you've been convicted of the following, you likely have a strike on your record:
Armed robbery
Murder
Manslaughter
Grand theft
Arson
Kidnapping
Assault with a deadly weapon
Drug trafficking
Other violent crimes
Santa Ana Criminal Attorney for Three Strikes Crimes
In addition, even juvenile felonies can result in a permanent strike on your criminal record. It is important that you speak with our three strikes defense lawyer if you have been charged with a felony or you are facing your second or third felony conviction. California law enforcement agencies are intent on putting a stop to criminal activity in the state, and handle "strike" crimes with a full intention on getting you locked up for a long period of time.
We have been defending individuals charged with crimes in Santa Ana for 39 years. Our founding attorney was practicing law when the "three strikes" proposition passed in 1994, and we have successfully defended countless people on strike crime charges. We will aggressively fight for your rights and our Thomas Tears, our founding attorney, will personally work on your case to ensure that you receive the best possible legal defense. We understand that your way of life and basic freedoms are at risk when you in a "three strikes" crime. That is why we will work tirelessly to defend you and uphold your rights.
Contact Santa Ana criminal defense attorney Thomas Tears if you have been charged with a felony or a "strike" crime in California.
Client Reviews
Our Location
Conveniently located near where 5 and 55 freeways meet, between First and Fourth Street.
Santa Ana Office
250 N Golden Cir Dr #109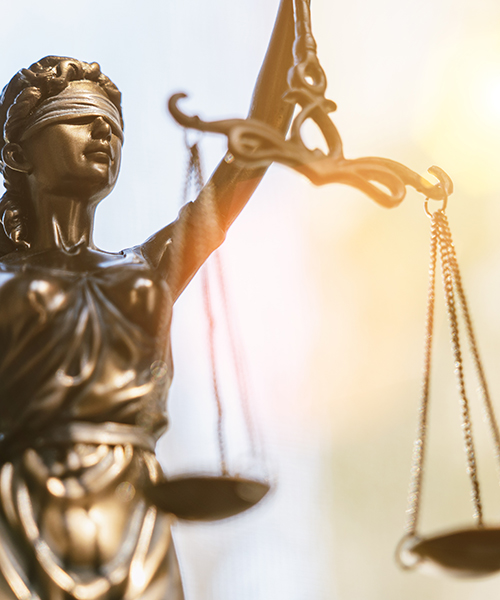 Get in Touch
Contact Us for a Consultation (714) 550-1101