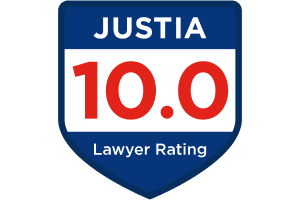 Homicide
Homicide in Southern California
Santa Ana Criminal Defense Attorney Fighting Your Homicide Charges!
Murder is one of the most stigmatized and abhorrent charges on the law books. If you have been charged with vehicular homicide, manslaughter, second degree or first degree murder, you need to speak with a Santa Ana homicide lawyer immediately. You can't afford to wait a moment longer – even in cases of mistaken identity.
If you are being investigated in a homicide, you can expect an arrest within a short period of time. There are innocent people serving time for crimes they didn't commit – innocence is not enough to guarantee you will not be found guilty. No matter what the circumstances are in your case, you will be given the highest quality representation and will be treated with the utmost care, respect and dignity. We are here to help you – not to judge you.
At Thomas Tears, Attorney at Law, our founding attorney has been a Santa Ana criminal defense lawyer for 39 years, and our firm has been called upon to defend many homicide cases throughout southern California. We understand the harsh penalties and the extreme consequences that you will face if you are convicted, and we will fight tirelessly to uphold your rights throughout every step of the criminal justice process.
Need a Santa Ana Homicide Lawyer?
There are several different types of homicide charges in Santa Ana. Some of the following are charges that you might see in a homicide or murder case:
Involuntary Manslaughter: Unintentionally killing another person through criminal negligence, recklessness or a wrongful act or act of violence that was not premeditated. This can include drunk driving accidents and vehicular manslaughter.
Voluntary Manslaughter: A death as the result of an attack in which the perpetrator had no premeditation or intent to kill.
Excusable Homicide: This is an unintentional and accidental killing of another person that was not related to breaking the law. This could be an accidental discharge of a firearm or other similar situation.
Second Degree Murder: This crime involves the intentional killing that was not premeditated or planned, but also wasn't committed in the "heat of the moment" like a voluntary manslaughter charge killing might have been. It can also apply when someone has been criminally negligent of human life.
First Degree Murder: This is a case of killing another person willfully with premeditation. This is the worst type of murder/homicide charge and could include the death penalty.
We have experience with each and every one of the above types of cases. If you have been charged with any type of murder, homicide or manslaughter in Santa Ana, you need to speak with a qualified criminal defense lawyer immediately to ensure that your rights are upheld, and that every opportunity is explored and then a strategy for the defense implemented.
Client Reviews
Our Location
Conveniently located near where 5 and 55 freeways meet, between First and Fourth Street.
Santa Ana Office
250 N Golden Cir Dr #109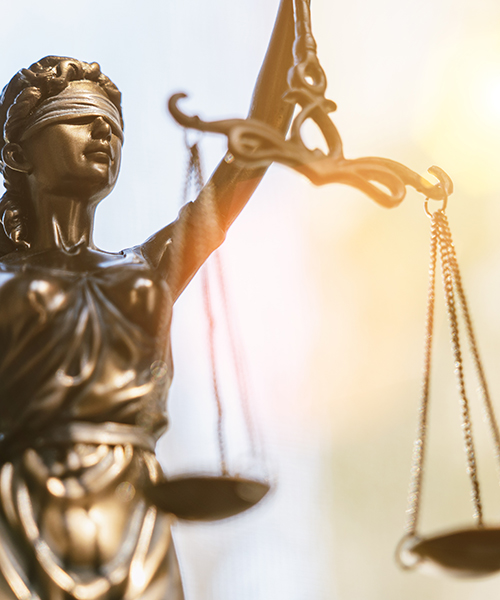 Get in Touch
Contact Us for a Consultation (714) 550-1101