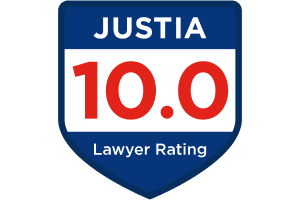 Rape
Are You Facing Rape Charges?
Experienced Santa Ana Sex Crime Lawyer
Among sex crimes and violent crimes, rape is one the more serious offenses. This crime, as defined under California Penal Code §261, occurs when someone forces another person to have sexual intercourse with him or her against the victim's will, particularly through the use of force or threat of bodily injury. In addition to these actions, violence, menace and duress are also actions that can be used to force a person into sexual intercourse, according to California law. In these types of offenses, the victim can be either a spouse or someone who is not a spouse, such as an acquaintance or a stranger. There are also many other ways that a person can commit rape, such as by having sexual intercourse with a person who is considered incapable to be of providing consent.
Because of the magnitude of this crime, a rape conviction can lead to extremely harsh penalties, which can include several years of imprisonment, expensive fines and the requirement to register as a sex offender. At Thomas Tears, Attorney at Law, we understand that not every claim of rape is actually legitimate. In some cases, a relationship gone wrong can turn into false allegations. Our experienced Santa Ana criminal defense attorney, who has more than 39 Years of experience, can help you defend your rights and fight to protect your future when you are facing rape charges.
Types of Rape Charges and Their Potential Penalties
In addition the act of forced sexual intercourse through physical force or threat of physical harm, rape can also occur when a person has sexual intercourse with:
A person who is deemed incapable of providing legal consent due to a mental disorder, or due to a physical or mental disability
A person who is intoxicated and therefore unable to resist
An unconscious person
A minor, when there is a certain age difference between the victim and the offender
In these types of situations, the offender must have actually known or must have been expected to reasonably know about the alleged victim's condition that made him or her unable to provide consent. Consensual sexual intercourse with a minor is commonly referred to as statutory rape (when the victim meets certain age requirements).
For a rape offense in which the victim was an adult, the offender can—upon conviction—be sentenced to three, six or eight years in state prison, according to California law. If the victim is a child who is under the age of fourteen, the offender can be sentenced to nine, eleven or thirteen years in state prison. If the victim was age fourteen or older, the sentence can be seven, nine or eleven years of imprisonment. There are various factors that could potentially result in more severe sentencing.
In order to best protect your future, you will need to take immediate action after being charged with rape. Contact Attorney Thomas Tears so he can help you better understand your charges and the best approach for defending your freedom!
Client Reviews
Our Location
Conveniently located near where 5 and 55 freeways meet, between First and Fourth Street.
Santa Ana Office
250 N Golden Cir Dr #109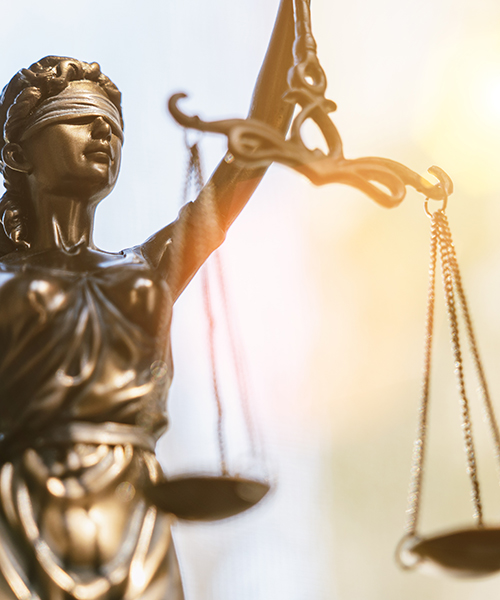 Get in Touch
Contact Us for a Consultation (714) 550-1101