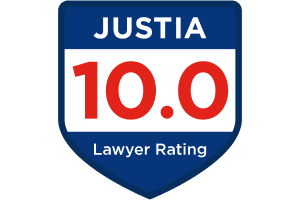 Irvine
Criminal Defense Lawyer in Irvine
Choosing the Right Attorney for the Best Possible Outcome in Your Case
If you are charged with a crime, choosing the right Irvine criminal defense attorney to represent you could be the most important decision you make. The attorney you choose could make all the difference in the outcome of your case and the penalties you will suffer. At Thomas Tears, Attorney at Law, you will find a seasoned Irvine criminal defense attorney with 39 years of experience. He has earned a solid reputation for outstanding criminal defense, representing clients against a wide range of charges. He is widely recognized as a leading Irvine DUI lawyer. He has a successful track record handling more than 5,000 cases. Go here to view our recent case results. You will work directly with Mr. Tears, and he will make himself available to you 24/7. He offers a confidential initial case consultation, free of charge.
Irvine DUI Lawyer: Support and Dedicated Advocacy
Whether you are facing criminal charges for the first time, or have prior convictions and are worried about the three strikes law, you can count on Mr. Tears to give you the support and dedicated advocacy your deserve. He is known as an aggressive trial lawyer who fights for his clients, and he has achieved success defending clients against a variety of charges, including drug offenses, domestic violence, juvenile cases, probation violations, sex crimes, theft crimes, violent crimes, weapon charges, and white collar crimes.
Mr. Tears has a great deal of experience handling all aspects of DUI cases, including the administrative DMV hearing concerning license suspension. With the assistance of a knowledgeable Irvine DUI lawyer, a DUI can always be contested. Do not give up on fighting the charges. Contact our firm.
Irvine Resources
Client Reviews
Our Location
Conveniently located near where 5 and 55 freeways meet, between First and Fourth Street.
Santa Ana Office
250 N Golden Cir Dr #109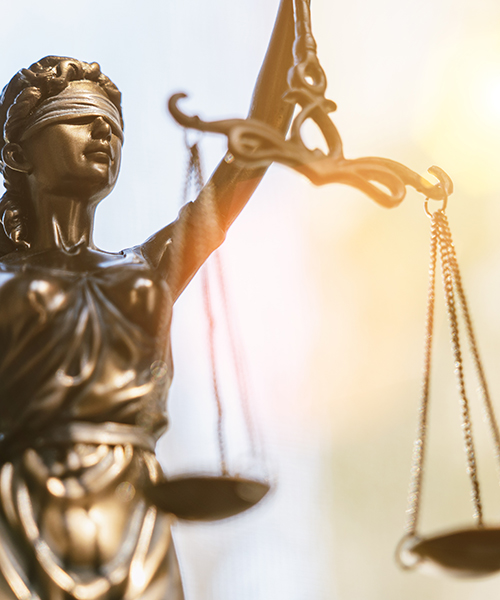 Get in Touch
Contact Us for a Consultation (714) 550-1101