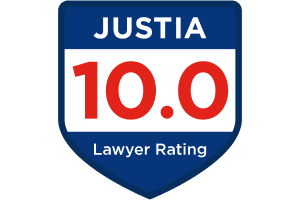 Battery Causing Serious Bodily Injury
Hiring a Santa Ana Criminal Defense Lawyer
In California, battery is the offense of willfully and unlawfully carrying out violence or force against another person. When a battery offense results in the "serious bodily injury" of another person, the offense becomes one of aggravated battery, which can be charged at the felony level. Under California law, physical impairments that can be considered serious bodily injury include those that involve (but are not limited to) the following:
A bone fracture
A wound for which extensive suturing is required
Extended impairment or loss of function of any organ or other body part
Serious disfigurement
Loss of consciousness
Concussion
Individuals who are facing charges for battery with serious bodily injury are at risk of receiving harsh sentencing, including possible prison time in some cases. At Thomas Tears, Attorney at Law, we understand that there are two sides to every story. Our Santa Ana criminal defense lawyer can work with you to help you build a competitive defense plan so that you can increase your chances of safeguarding your freedom.
Defenses Against Charges of Aggravated Battery
According to California Penal Code §243(d), the offense of battery with serious bodily injury is punishable by up to one year in county jail or imprisonment for a period of two, three or four years. There are a number of different defenses that can be used in cases involving allegations of this type of violent crime. For example, it might be possible to show that the defendant was acting in self-defense. Or, by showing that the alleged victim's injuries do not qualify as those of "serious bodily injury," it could be possible to get the charged reduced to simple battery charges, which carry less severe penalties. In another scenario, the defendant might choose to argue that the alleged offense never occurred, showing that there is not enough evidence to prove the defendant's guilt.
We can help you determine the defense approach that best meets your needs. Contact Thomas Tears, Attorney at Law for the chance to work with a lawyer who has 39 years of legal experience!
Client Reviews
Our Location
Conveniently located near where 5 and 55 freeways meet, between First and Fourth Street.
Santa Ana Office
250 N Golden Cir Dr #109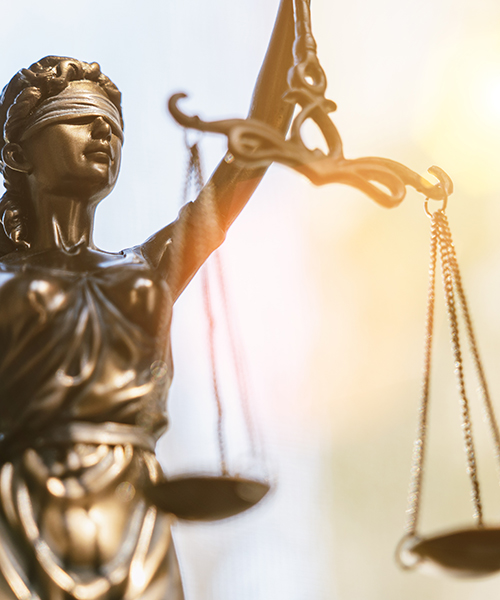 Get in Touch
Contact Us for a Consultation (714) 550-1101