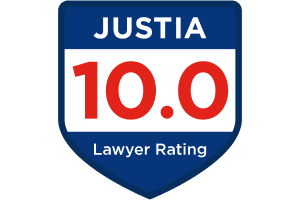 Robbery
Santa Ana Robbery Attorney
About Theft Charges in Santa Ana
The penalties for robbery in Santa Ana, California are typically very harsh. They will be even more serious for a defendant who already has a strike on his or her record, meaning that the defendant may face double the usual penalties for this offense. Following are the penalties that may be imposed (depending on the specific circumstances of your case):
First degree robbery (robbery of any type of commercial vehicle, residential robbery, or ATM robbery) – 3 to 9 years in state prison.
Second degree robbery (robbery that does not fit in the circumstances listed for first degree robbery) – 2 to 5 years in state prison.
Protection From a Criminal Lawyer Santa Ana
Robbery is a serious felony offense that may count as a "three strikes" offense on your criminal record if you are convicted. Defined as committing theft by force, violence or threats, robbery may be classified as a violent crime as well as a theft crime. It is punishable by up to 9 years in California state prison, or possibly more in the presence of aggravating factors.
Talking to a Santa Ana criminal defense attorney is absolutely crucial in robbery charges. Even if you are under investigation or are a suspect and formal charges have not been filed against you, you may be in danger of facing felony charges sooner rather than later. You need a legal professional who can provide you with the defense representation you need on your side for protection in a police investigation, search and seizure or questioning by law enforcement.
Thomas Tears, Attorney at Law represents clients throughout Santa Ana and the surrounding communities who are facing robbery charges. Our founding attorney has 39 years of legal experience to apply to your case and can offer you the aggressive, steadfast attorney representation that makes all the difference in these serious cases. If you would like to learn more about how our firm can help you, we offer a free case evaluation to help you. Your inquiry will be kept strictly confidential. Call now!
Client Reviews
Our Location
Conveniently located near where 5 and 55 freeways meet, between First and Fourth Street.
Santa Ana Office
250 N Golden Cir Dr #109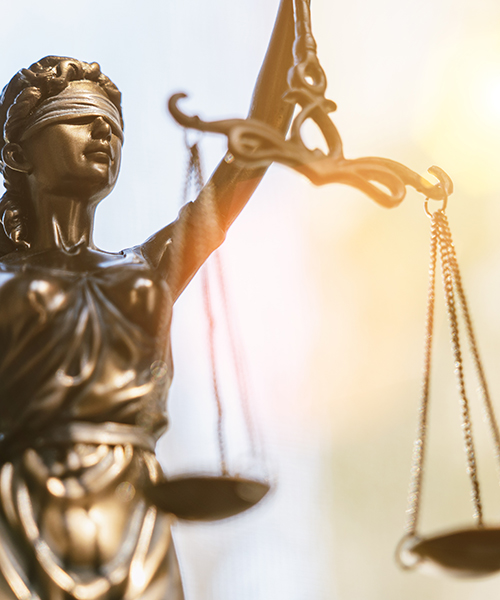 Get in Touch
Contact Us for a Consultation (714) 550-1101