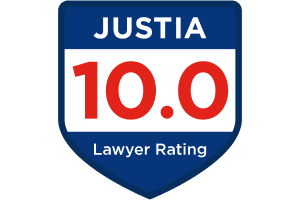 Carjacking
Santa Ana Carjacking Lawyer
Defining the Crime of Carjacking
"Carjacking" is specifically addressed as a crime under California Penal Code § 215 and is defined as "the felonious taking of a motor vehicle in the possession of another, from his or her person or immediate presence, or from the person or immediate presence of a passenger of the motor vehicle, against his or her will." There must be an immediate intent to deprive them of their possession accomplished by means of force or fear. This offense is a felony punishable by three, five, or nine years in state prison.
Charged With Carjacking? Defend Your Rights!
Have you been arrested for carjacking in or near Santa Ana? Take immediate action by involving a Santa Ana criminal lawyer. This is one of the most important actions you can take to ensure that you do not face the harsh consequences of a conviction. Law enforcement may wish to ask you questions about the offense, but you must exercise your right to remain silent, as well as your right to an attorney. Regarding the latter, make it's a good one! Your chance at a successful defense depends entirely on your choice of a criminal defense attorney.
Exercising these rights is important to starting the process of building a solid defense against your charges. Once you're arrested for carjacking, the police are allowed to tell you whatever they want during questioning. They can lie outright in an attempt to get you to admit to committing the offense or to gain valuable information. When you have an attorney at your side, however, you can avoid saying or doing things that would negatively impact your case or result in self-incrimination.
At Thomas Tears, Attorney at Law, we represent clients throughout the Santa Ana area who have been arrested or are under investigation for carjacking. We take on all types of misdemeanor and felony offenses in this area and are committed to dedicated, personalized legal representation to each of our clients. If you are searching for the right criminal attorney to handle your defense, do not hesitate to learn what Attorney Thomas Tears can do for you. He has 39 years of experience in all types of criminal defense.
Santa Ana Criminal Defense Attorney for Carjacking Charges
Carjacking is the crime of taking another person's vehicle by force, threats or violence from their immediate possession. It is a felony offense and may be punishable by up to 9 years in state prison. Enhanced penalties may apply if a deadly weapon is used or if someone is injured during the commission of the offense. Carjacking is also classified as a violent felony offense, meaning it will count as a "three strikes" offense on your criminal record. To get started in receiving the legal guidance and representation you need in this important time, get in touch with our experienced legal team at once.
Client Reviews
Our Location
Conveniently located near where 5 and 55 freeways meet, between First and Fourth Street.
Santa Ana Office
250 N Golden Cir Dr #109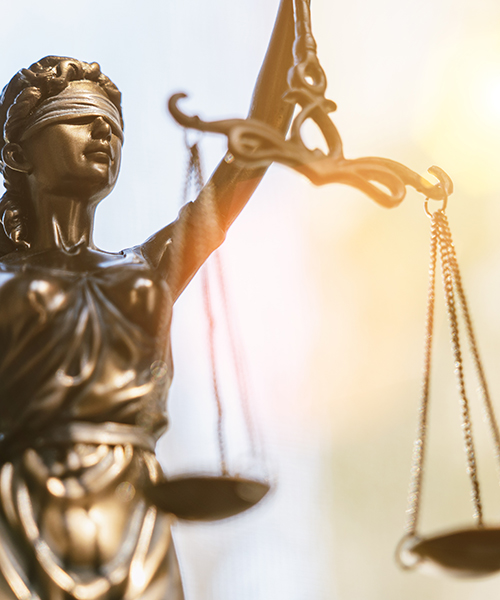 Get in Touch
Contact Us for a Consultation (714) 550-1101