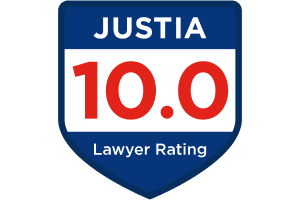 Assault
Santa Ana Assault Attorney
Need a Lawyer for Assault Charges in Santa Ana?
Depending upon the circumstances and evidence in an assault case, a conviction could lead to either a felony or misdemeanor charge. Generally defined as the attempt to commit battery on another person, in which the victim had a reasonable apprehension of harm, assault charges can be filed even when no physical contact occurred. In violent crimes, the court can impose serious penalties, including prison time in many cases.
If convicted of assault, you might face some or all of the following:
Jail or prison sentence;
Large fines, possibly including restitution;
Probation;
Community service;
Anger management classes; and
Conviction on your criminal record.
Depending upon your unique case, these punishments can be enhanced. For example, if it is alleged that you had a firearm or weapon in your possession, you could be facing much harsher charges – even if you did not discharge or use the weapon. Any assault that is considered to be a gang offense will also will have enhanced penalties.
Criminal Defense Lawyer in Santa Ana
At Thomas Tears, Attorney at Law, we have successfully defended countless individuals who were charged with all types of violent crimes, including assault. With 39 years of experience, we have achieved many significant victories in difficult cases, and we are prepared to assist you immediately. You need a Santa Ana criminal defense attorney who will pursue every possible advantage, including seeking a dismissal of charges or a reduced charge when possible. We will fight for you aggressively, both in and out of court, and we work tirelessly to protect your rights.
We believe that anyone charged with any type of assault or battery charge deserves only the best legal representation – and they will need it. The criminal justice system is a tough place, and you need a powerful defender if you hope to avoid conviction. You will work directly with our founding attorney, not with an associate. You will always be able to reach your lawyer about your case – that is one of the benefits of working with an intimate law firm. We understand that your charge is probably the most pressing and important thing in your life, and we are prepared to pursue a favorable outcome for you. To get the quality of legal services you deserve on your side, speak with a Santa Ana criminal attorney from Thomas Tears, Attorney at Law now!
Contact Santa Ana assault defense lawyer to discuss your assault charges today.
Client Reviews
Our Location
Conveniently located near where 5 and 55 freeways meet, between First and Fourth Street.
Santa Ana Office
250 N Golden Cir Dr #109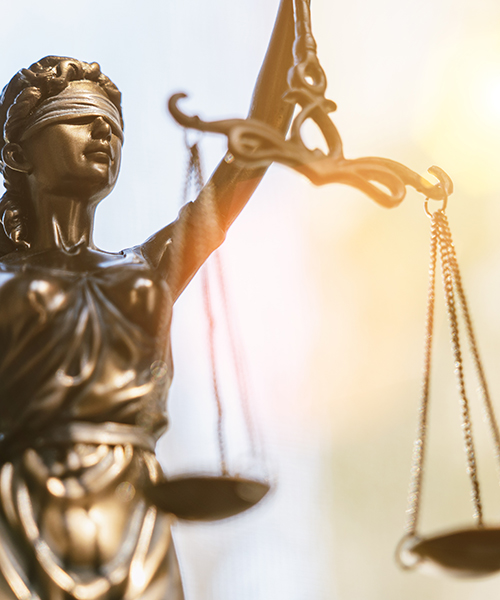 Get in Touch
Contact Us for a Consultation (714) 550-1101