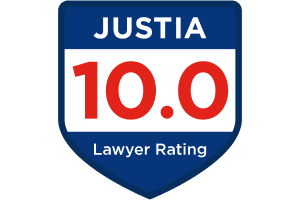 Costa Mesa
Costa Mesa Criminal Defense Attorney
Misdemeanor and Felony Offenses
A felony offense is a very serious crime that often includes an act of violence, or crimes that cause extensive damage to another person or to property. A conviction in a felony case will often result in incarceration and heavy fines. A white collar crime such as embezzlement or fraud may be charged as a felony if the crime was connected to an organized criminal activity, or the amount of property involved was extensive.
Under the state's three strikes law, when a person is arrested for a serious offense for the third time, they will be facing a 25 year to life sentence. These crimes often involve the use of a deadly weapon. A misdemeanor is less serious than a felony, but can still result in jail time and fines. A misdemeanor can result in up to 12 months in county jail. When fighting criminal charges, having an accomplished Costa Mesa criminal defense lawyer at your side can be indispensable to the outcome of your case. At our firm, we recognize how important your defense case is to you, your family and your future freedom, and we address it with the focus and attention it deserves.
Criminal Defense Lawyer in Costa Mesa
Thomas Tears, Attorney at Law is a respected criminal defense firm that can counsel you regarding your legal situation and what to expect from the prosecution, and the strategy that we feel will best work for your case. We have 39 years of defense experience in cases such as DUI, domestic violence, theft, all types of drug offenses, homicide crimes including murder and manslaughter, violent crimes, sex crimes, juvenile cases, and all types of white collar crimes. A respected defense attorney from our firm can discuss the charges against you, and how best to proceed with your defense.
We urge you to contact our firm immediately if you are facing any criminal charge in the Costa Mesa area. We know defense law; we will take action for you at once. We are highly committed, and aggressive in our presenting our defense case to the court. We are persuasive, and we know how to make room for reasonable doubt – even in the most difficult cases.
Resource Links for Costa Mesa, CA
Contact a Costa Mesa criminal defense attorney at Thomas Tears, Attorney at Law if you have been arrested for effective legal counsel and skilled representation.
Client Reviews
Our Location
Conveniently located near where 5 and 55 freeways meet, between First and Fourth Street.
Santa Ana Office
250 N Golden Cir Dr #109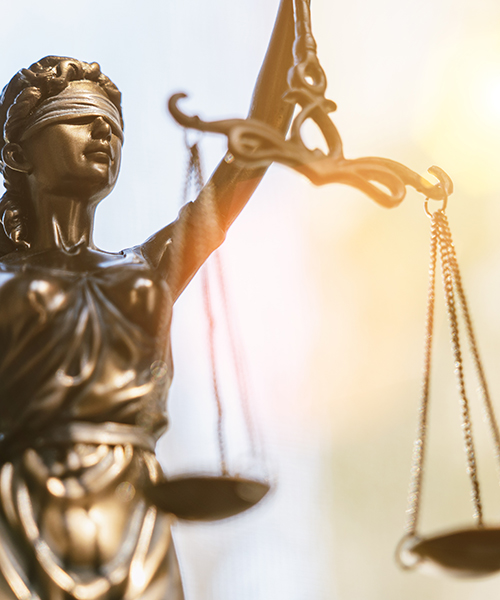 Get in Touch
Contact Us for a Consultation (714) 550-1101