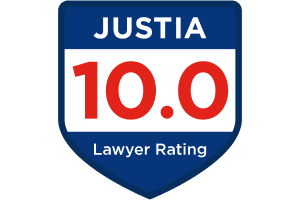 Hit & Run
Santa Ana Hit & Run Lawyer
Were You Accused of Leaving the Scene of an Accident?
An auto accident may turn into a situation where one of the drivers is faced with criminal charges for a hit and run. This occurs when the driver faces allegations of leaving the scene of an accident that they were responsible for causing. When a driver is involved in an accident in Santa Ana, California, he or she is required by law to remain at the scene and exchange the appropriate documentation with the other driver or drivers involved, as well as render aid, such as contacting emergency services. Willfully leaving the scene without exchanging driver and insurance information may result in charges of hit and run, which is a serious legal problem.
Statutes for Hit and Run
California Vehicle Code § 20001 states that the driver of a vehicle involved in an accident resulting in injury to another person must immediately stop and submit their information, as well as render aid. Failure to do so will result in either a misdemeanor or a felony conviction. If a misdemeanor, the penalty is a fine of up to $1,000 and a jail sentence of up to 12 months. For a felony, the penalties include a fine of up to $10,000 and a state prison sentence of up to four years. You will also suffer from a suspended driver's license and, if you are charged with a DUI hit and run, your vehicle could also be impounded.
Hit & Run Defense Attorney in Santa Ana
Make sure that your legal rights and interests are protected in the face of your hit and run allegations or criminal charges. At Thomas Tears, Attorney at Law, we are committed to aggressive legal representation for our clients throughout the criminal court process. Even if charges have not yet been filed against you, a Santa Ana criminal defense lawyer can take immediate action to protect you and fight achieve a positive case outcome for you.
Consult With a Santa Ana Criminal Defense Attorney
Fight your hit and run charges with help from an aggressive, proven law firm. Thomas Tears, Attorney at Law has handled countless criminal defense cases, including hit and run charges. We will thoroughly investigate your charges to present a strong defense against liability for the accident, or that you left the scene of the accident. Our skilled legal team can fight to have your case dismissed, or at least to obtain a reduction of your charges from a felony to a misdemeanor so that your penalties are at a minimum.
Attorney Thomas Tears has been in practice for 39 years. If you are in need of an experienced and aggressive Santa Ana defense lawyer, look no further than our offices! We offer a free case evaluation so that you can discuss your options with an attorney and make an educated decision regarding your defense representation. Contact a Santa Ana hit and run attorney at our firm today!
Client Reviews
Our Location
Conveniently located near where 5 and 55 freeways meet, between First and Fourth Street.
Santa Ana Office
250 N Golden Cir Dr #109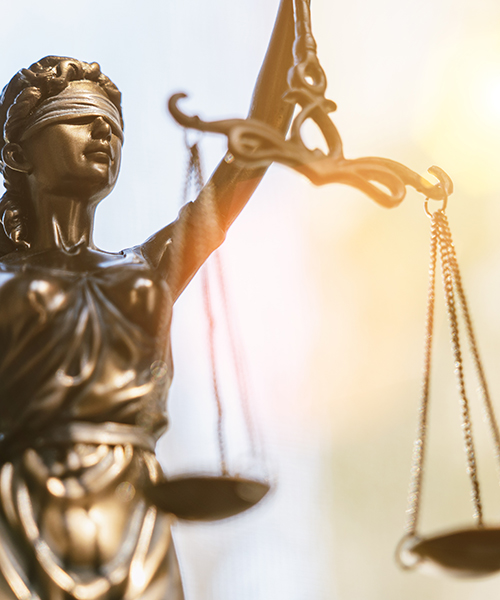 Get in Touch
Contact Us for a Consultation (714) 550-1101