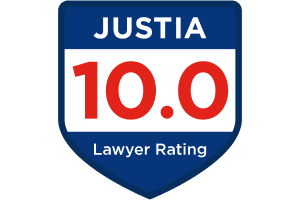 Gang Offenses
Gang Crime Defense in Southern California
Obtain Counsel From a Santa Ana Criminal Lawyer
If you were arrested or have been accused of any type of gang-related offense, you will be at risk of facing enhanced penalties and the possibility of a longer sentence, fines, probation and other penalties that will change your life. It is imperative that you consult with a Santa Ana criminal defense attorney as soon as possible if you are accused of having gang affiliations. You need someone who can work to represent your interests and defend your legal rights immediately. At Thomas Tears, Attorney at Law, we offer a free initial consultation to discuss your defense options in gang crime charges, at which point we can answer your questions about this important situation and address your concerns.
California Penal Code – Gang Crime Statutes
California state laws include the "California Street Terrorism Enforcement and Prevention Act," which is found in Cal. Pen. Code §§ 186.20-186.33. Under this act, it is illegal for anyone to "actively [participate] in any criminal street gang with knowledge that its members engage in or have engaged in a pattern of criminal gang activity." It also states that it is illegal for anyone to promote or assist in any felonious acts committed by gang members. The penalty for violating these laws include an additional jail or prison of two, three, four, or five years. Some cases may even incur an extension of 10 years to the crime's prison term.
So what is a gang crime? This criminal offense may be any act that is related to or committed by a gang—a group of individuals that identify themselves with a common name or sign and who participate in criminal activity of some kind. Drug offenses are often related to gang activity, such as drug trafficking, sales, manufacture, or distribution. Violent crimes and weapon offense charges may also be filed with enhanced charges for gang affiliation, as may hate crime charges and those for lesser offenses such as vandalism or graffiti.
Santa Ana Gang Offense Lawyer
There are many different types of individual crimes that will result in increased penalties based upon alleged gang affiliation. The penalties for these crimes can be exceptionally harsh, and the alleged gang affiliation issue should be challenged aggressively. This is why it is imperative that you speak with a Santa Ana criminal defense attorney today!
At Thomas Tears, Attorney at Law, our law firm represents clients throughout Santa Ana and the surrounding communities who are facing gang crime charges. Attorney Tears has 39 years of experience and is more than qualified to provide the counsel and defense that you need. We handle all types of crimes that are allegedly related to gang activity and we provide an aggressive defense both inside and outside of the courtroom. For a free consultation regarding your case, contact a Santa Ana gang crime defense lawyer at our firm today!
Client Reviews
Our Location
Conveniently located near where 5 and 55 freeways meet, between First and Fourth Street.
Santa Ana Office
250 N Golden Cir Dr #109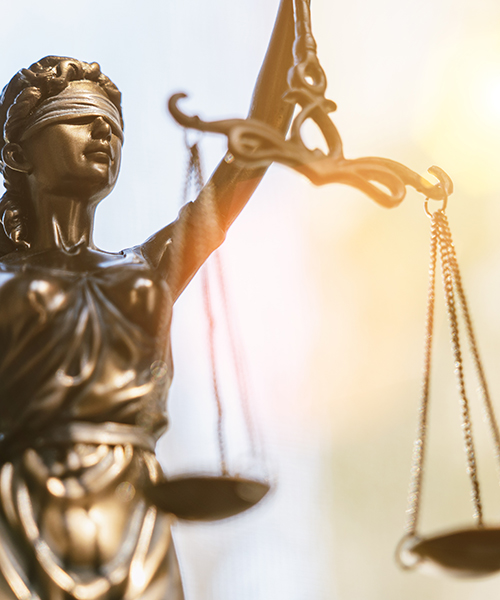 Get in Touch
Contact Us for a Consultation (714) 550-1101