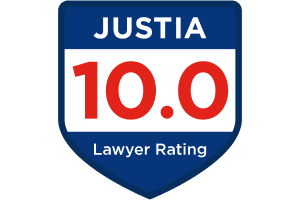 Newport Beach
Newport Beach Criminal Defense Lawyer
Are You Facing Criminal Charges?
If you have been charged with a criminal offense, you are facing potentially serious penalties such as incarceration, fines and asset seizure. Thomas Tears, Attorney at Law is a trusted criminal defense firm that can give you informative legal advice regarding your case. Our firm has many years of experience representing clients in criminal cases, including theft, drug offenses such as possession, distribution, sales and trafficking; homicide, DUI, domestic violence, violent crimes like aggravated assault, sex crimes, white collar crimes, and juvenile cases. A Newport Beach criminal defense lawyer at our office will explain the laws that pertain to your case, and discuss all of your legal options. We will meticulously prepare your defense, and aggressively attack the prosecution's evidence.
Criminal Defense Attorney in Newport Beach
Cases involving DUI can be charged as a misdemeanor or felony depending the person's prior DUI criminal history and their blood alcohol concentration (BAC). A DUI involving an accident with injuries can also result in felony charges. You may also be facing felony charges if you committed a theft using a deadly weapon, or seriously injured another person during the commission of the crime. Our office knows that any type of criminal charge can result in severe consequences that can significantly impact your life. We provide dedicated representation and will work diligently to protect your rights.
Many times errors made in police procedures can be used to seek a reduction in charges or case dismissal. Attorneys at our office will methodically review your arrest to determine if there were any procedural flaws that can be of benefit your defense.
Our legal team knows how to fight in court. We provide a well-researched, persuasive case to the jury when we defend our clients. The quality of your defense lawyer can greatly impact the final outcome of your case, and we stand prepared to assist you. We know the justice system, and we know what it takes to present a successful case for the defense – we have done so for our clients time and time again. You can have the advantage of an experienced trial lawyer on your side.
Resource Links for Newport Beach, CA
Contact a Newport Beach criminal defense lawyer at our firm for aggressive legal counsel for misdemeanor and felony charges.
Client Reviews
Our Location
Conveniently located near where 5 and 55 freeways meet, between First and Fourth Street.
Santa Ana Office
250 N Golden Cir Dr #109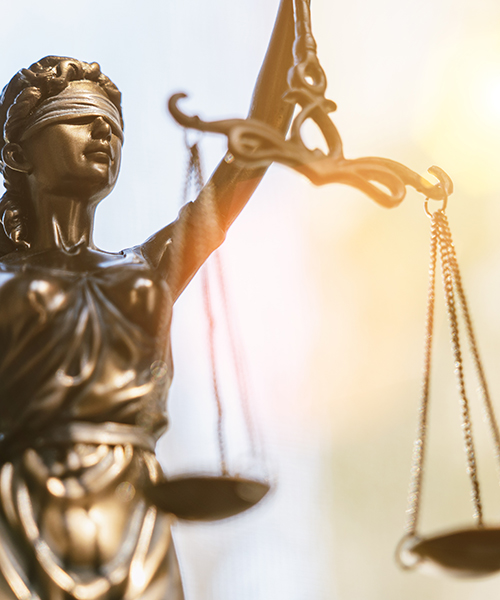 Get in Touch
Contact Us for a Consultation (714) 550-1101