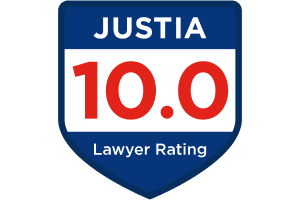 Mission Viejo
Mission Viejo Criminal Defense Lawyer
Legal Representation in Criminal Cases
If you have been charged with a criminal offense, hiring an experienced attorney can be an important first step in your defense. A knowledgeable Mission Viejo criminal defense attorney can review the charges against you and provide experienced and honest advice regarding your case. Regardless of the accusations you are facing, you deserve aggressive representation and the protection of your constitutional rights. Thomas Tears, Attorney at Law has 39 years of litigation experience, and is has exceptional talent in criminal defense. We have successfully represented clients in many different types of cases, including homicide, violent crimes, sex crimes, white collar crimes, juvenile cases, DUI, domestic violence, a range of theft crimes and drug offenses. We will immediately get to work investigating the charges against you, and utilize our considerable resources to prepare a tough defense. Attorneys at our firm will vigorously challenge the prosecution's case and evidence.
Criminal Defense Attorney in Mission Viejo
A conviction in a criminal case can result in serious penalties, including incarceration, fines, restitution, psychological counseling, asset seizure and vehicle impoundment. If you are found guilty of a sex crime, you may also be required to register as a sex offender. Penalty enhancements often occur in cases involving the use of a deadly weapon and the commission of a crime that resulted in great bodily harm. You may also be facing severe sentencing if you have a prior criminal history.
Our Commitment to our Clients
We are committed to providing our clients with the highest level of client care and service, no matter how serious the offense. You will always be treated with the utmost dignity and respect, and we are there to serve you, your interests, and to protect your freedom. You have the right to an attorney, and we advise that you have one serving you that is highly qualified and committed to you and your case. We have only one goal: to help you fight to get the best possible case outcome.
Both misdemeanors and felony convictions will result in a criminal record that will follow you wherever you go and make it very difficult to find a job. A criminal past can even limit your housing and educational opportunities. We know the hardships and difficulties that can occur when a person is convicted of a crime, even after serving their sentence. Our seasoned attorneys will provide professional and dedicated representation when seeking a favorable resolution to your case.
Contact a Mission Viejo criminal defense attorney at our law office representation and experience if you have been charged with a criminal offense.
Resource Links for Mission Viejo, CA
Client Reviews
Our Location
Conveniently located near where 5 and 55 freeways meet, between First and Fourth Street.
Santa Ana Office
250 N Golden Cir Dr #109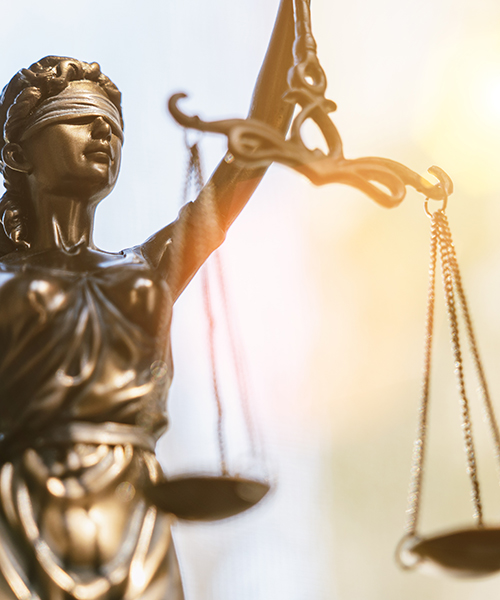 Get in Touch
Contact Us for a Consultation (714) 550-1101