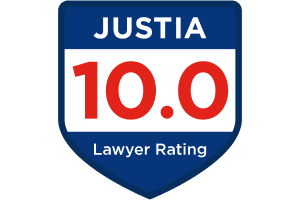 Garden Grove
Garden Grove Criminal Defense Attorney
39 Years of Proven Legal Experience
If you are arrested for a crime, there are 2 important points to remember. First, do not talk to law enforcement without an attorney. They are not your friends. Anything you say can and will be held against you. Second, get an experienced Garden Grove criminal defense lawyer on your side as soon as possible after your arrest. With Thomas Tears, Attorney at Law, you get 39 years of proven legal experience on your side. He has a successful criminal defense track record handling more than 5,000 misdemeanor and felony cases. You will work directly with your attorney, and he is available 24/7, because he knows that arrest can happen any time, day or night, and usually without warning. He offers a free initial consultation to prospective clients. You can take advantage of this offer by contacting us online.
DUI Lawyer in Garden Grove: Trusted and Respected
Mr. Tears is widely recognized as a leading Garden Grove DUI attorney. He has earned a solid reputation among clients and peers for his work in a wide range of criminal matters, including domestic violence, drug offenses, juvenile cases, probation violations, sex crimes, theft crimes, violent crimes, weapon charges, and white collar crimes. Count on him to give you the support and dedicated advocacy you deserve. You are legally presumed innocent until proven guilty. It is our duty to defend your right to fair treatment under the law.
Whenever possible, Mr. Tears tries to resolve his clients' cases without going to trial. This can involve negotiating with the prosecutor for a favorable plea bargain that keeps the client out of jail in exchange for probation. In other cases, it is possible to avoid trial by taking action to have the charges dismissed. However, if it is not possible to avoid a trial, he stands ready to defend your rights and make a compelling case before the judge and jury. Contact us.
Garden Grove Resources
Client Reviews
Our Location
Conveniently located near where 5 and 55 freeways meet, between First and Fourth Street.
Santa Ana Office
250 N Golden Cir Dr #109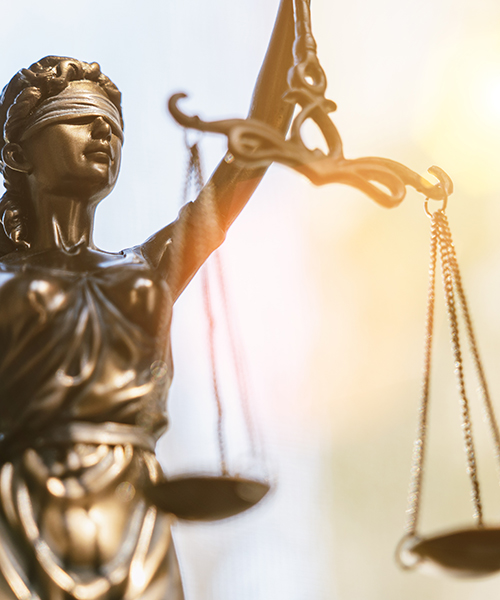 Get in Touch
Contact Us for a Consultation (714) 550-1101