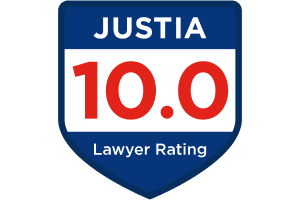 Fullerton
Fullerton Criminal Defense Attorney
Fighting Criminal Charges for 39 Years
From DUI to white collar crimes to violent crimes, criminal charges all carry penalties that can seriously impact your future and your well-being. A criminal record in itself can have a negative effect on your future prospects for employment, housing, and education. Fortunately, criminal charges can be fought. If you have been arrested for a crime, get an experienced Fullerton criminal defense lawyer working on your behalf as soon as possible after your arrest. At Thomas Tears, Attorney at Law, you will find a lawyer with a successful track record and 39 years of experience. He has handled more than 5,000 cases and earned a solid reputation for outstanding criminal defense. Mr. Tears offers a free initial case consultation to prospective clients. He will make himself available 24/7, because an arrest can happen at any time, day or night.
DUI Lawyer in Fullerton: Trusted Legal Counsel
Hiring a seasoned Fullerton criminal defense attorney is the most important step you can take after an arrest. As soon as you are taken into custody, the State is working to build a case against you. Officers and investigators will want to question you, hoping to draw out incriminating statements or a confession. The prosecutor is looking for evidence to convict you. Mr. Tears is an aggressive advocate who can fight for his clients with success against a range of charges, including domestic violence, juvenile cases, probation violations, sex crimes, drug offenses, theft crimes, violent crimes, weapon charges, and white collar crimes.
Regardless of the evidence against you, Mr. Tears can assist you in fighting DUI charges. He has helped countless clients with all aspects of DUI cases, and he believes that DUI charges can always be contested. DUI is a crime that carries harsh penalties if you are convicted. If you are arrested for driving under the influence, you need the representation of a knowledgeable Fullerton DUI lawyer. Contact us.
Fullerton Resources
Client Reviews
Our Location
Conveniently located near where 5 and 55 freeways meet, between First and Fourth Street.
Santa Ana Office
250 N Golden Cir Dr #109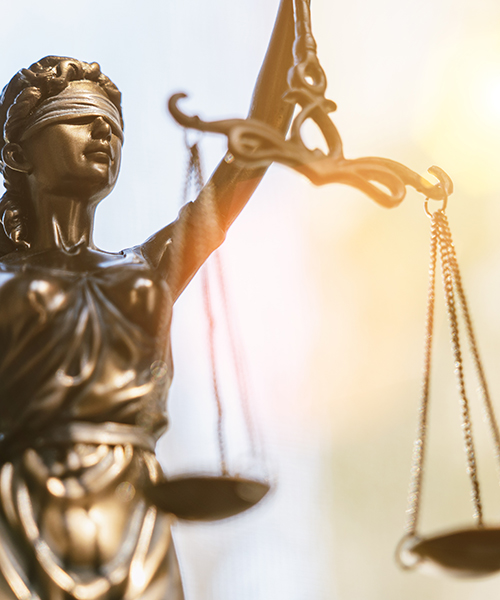 Get in Touch
Contact Us for a Consultation (714) 550-1101