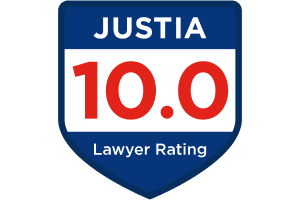 Unlawful DUI Stop
Unlawful DUI Stop in Santa Ana, CA
Santa Ana DUI Lawyer Protecting Drivers' Rights
One of the key factors that need to be considered in a DUI case is whether or not the DUI stop was actually lawful. Did the officer have enough probable cause to stop the driver and carry out a DUI investigation? Or, in other words, did the officer have reasonable belief (based on facts) that the individual was driving under the influence or alcohol or drugs or breaking the law in some other way? If the answer is no, this can serve as a strong defense on the driver's behalf, potentially leading to the charges being dismissed before the matter even goes to trial. This is due to the fact that a police stop without probable cause is considered a form of unreasonable search and seizure, which is a violation of the American people's rights under the U.S. Constitution.
Thomas Tears, our seasoned Santa Ana criminal defense attorney, can help you determine whether your Constitutional rights were violated during the police stop that led to your DUI arrest. If this is the case, Attorney Tears can work relentlessly on your behalf to prove this fact in court. With his help, you might be able to avoid a DUI conviction!
Examples of Probable Cause for DUI Stops
An officer cannot pull someone over just because that individual appears suspicious. Furthermore, the officer cannot pull someone over simply because he or she is leaving a bar or liquor store. Here are a few examples of the actions by the driver that can constitute probable cause (signs that are seen as indicating possible impaired driving or traffic violations):
Speeding or excessively slow driving
Swerving in and out of lanes
Running stop signs or other traffic signals
Aggressive driving (such as tail-gaiting)
Making improper turns
There are also other scenarios in which an officer can pull over a driver over and investigate him or her without having first observed the types of signs and violations described above. These include the following:
The driver's vehicle matches a description from a 911 report of a drunk driver
The stop is part of a DUI checkpoint
The driver was involved in an accident
Defense Against Your DUI Charges
In order to ensure that you are fully protected throughout the course of your criminal case, you should call a DUI lawyer as soon as possible after you arrest. At Thomas Tears, Attorney at Law, our attorney has more than 39 years of experience and is well-prepared to handle all types of DUI charges. Our criminal defense law firm works diligently to protect the rights of our each of our clients and to help them ensure that their rights are being upheld. Contact us today!
Client Reviews
Our Location
Conveniently located near where 5 and 55 freeways meet, between First and Fourth Street.
Santa Ana Office
250 N Golden Cir Dr #109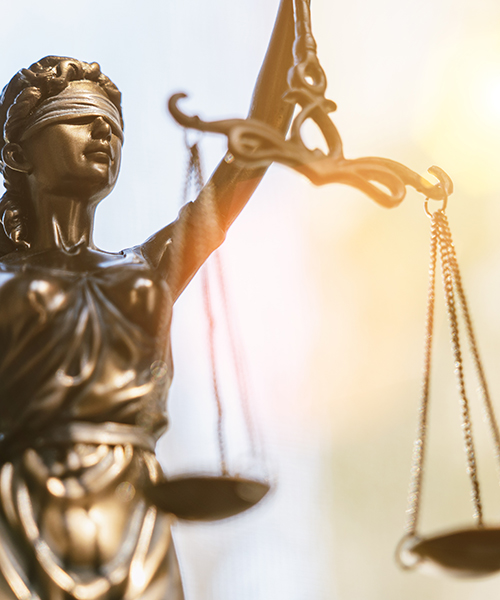 Get in Touch
Contact Us for a Consultation (714) 550-1101