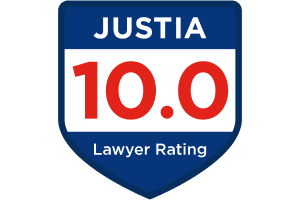 Drug Possession
Drug Possession Lawyer in Santa Ana
Representation for Your Drug Charges
Have you been arrested for drug possession? If so, a Santa Ana criminal defense attorney at Thomas Tears, Attorney at Law should be contacted immediately. Our firm represents clients facing drug possession and all other types of drug crime charges throughout Santa Ana and the surrounding areas, and we offer a free, confidential consultation to assist you.
Drug possession may be considered to be a minor drug crime, but for some controlled substances, and based upon the amount alleged to have been in your possession, it may be charged as a felony. A felony possession offense may be punishable by imprisonment in state prison, along with heavy fines and other penalties. This offense involves having an unlawful controlled substance in one's possession, whether on one's property or person.
The type of drug and the amount are the factors that will influence the severity of penalties that the court can impose. If large quantities of drugs are involved or such evidence as large amounts of cash, measuring scales or other evidence that indicates that there was intent to sell, this may mean that the defendant will face drug possession for sale or trafficking charges. As an example, possession of cocaine, heroin or the prescription drugs Vicodin or OxyContin may be charged as a felony and may be punishable by up to 3 years in state prison.
Assistance From a Santa Ana Criminal Defense Attorney
Talking to a Santa Ana drug possession lawyer is crucial if you are need information about what you are up against in regard to your criminal charges and what options you could have to avoid a conviction. By offering a free case review, our law firm offers you the opportunity to get valuable information about what we can do to help. We have 39 Years of experience in court, and have resolved over 5,000 criminal cases for our clients. Our experience and successful record can be of great benefit to you. Speak with a Santa Ana criminal defense lawyer from Thomas Tears, Attorney at Law today!
Contact a Santa Ana drug possession lawyer from Thomas Tears, Attorney at Law for aggressive defense counsel.
Client Reviews
Our Location
Conveniently located near where 5 and 55 freeways meet, between First and Fourth Street.
Santa Ana Office
250 N Golden Cir Dr #109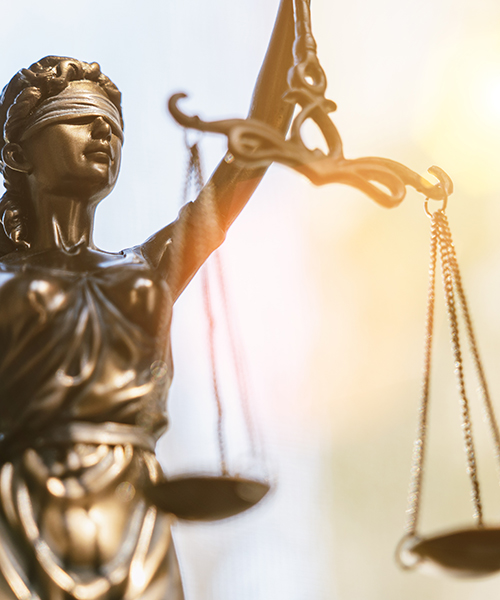 Get in Touch
Contact Us for a Consultation (714) 550-1101