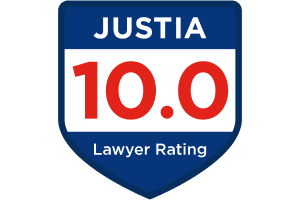 Hiring a Criminal Lawyer
Hiring a Santa Ana Criminal Lawyer
Get the Aggressive Defense You Need From Our Firm!
Why do you need to hire a criminal lawyer? It depends upon how much you want to fight back and try to avoid conviction. Even being completely innocent is not enough to ensure that you will walk away. There are probably hundreds of people serving time throughout the country that did not commit the crime. You should have high quality, aggressive legal representation for any court appearance, bail hearing, pre-trial hearing or other appearance. Some people just give up and plead guilty, others accept a plea bargain or get a public defender that may or may not be motivated or even talented. You get what you pay for. Getting legal representation from a Santa Ana criminal lawyer from Thomas Tears, Attorney at Law may make all the difference in your case.
39 Years of Experience in Criminal Court
Your case may have serious flaws. Perhaps your charges could be dismissed. If you don't have a highly qualified, insightful and creative defense attorney on your side, you could be convicted when you could have walked away completely free. There are many cases that look impossible at first glance. Only an in-depth review of all the evidence can identify the holes and flaws in the case that could be exploited for your defense. Whether you need felony or misdemeanor defense, we know the criminal justice system and how to best take action.
Working with a Public Defender could be a serious error. How it works is that a Public Defender is paid a flat rate for each case. They could urge you to take a plea bargain to bring the case to a close – even if you are not guilty of the crime. They may be a new lawyer, or not be particularly talented in court. Don't take chances when you face serious criminal charges. You may not even qualify for a Public Defender. When you work with us, you will be working with a legal professional who is dedicated to your case, and your case alone.
Why a Santa Ana Criminal Attorney From Our Firm?
As an experienced criminal defense attorney, Thomas Tears has handled more than 5,000 cases to a successful result. He also personally handles every case his firm takes on. When you work with our firm, you can rely upon the dedicated representation and personal attention you deserve throughout the legal process, from a Santa Ana criminal attorney with the resources to properly investigate your charges and can determine the best defense strategy to employ on your behalf. Contact the firm now so we can begin working on your case!
Client Reviews
Our Location
Conveniently located near where 5 and 55 freeways meet, between First and Fourth Street.
Santa Ana Office
250 N Golden Cir Dr #109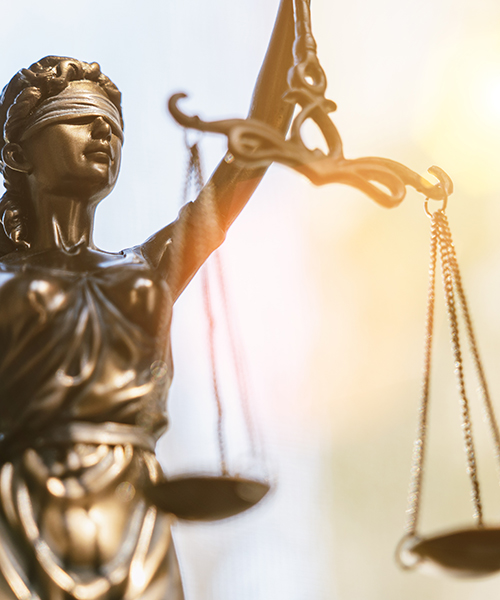 Get in Touch
Contact Us for a Consultation (714) 550-1101