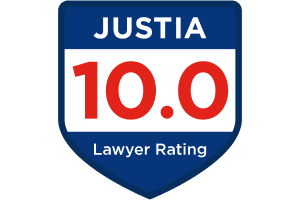 Underage DUI
Underage DUI in Santa Ana
DUI Charges for Drivers Under the Age of 21
When it comes to the act of drinking and driving, the state of California has much stricter standards for drivers who are under the age of 21. Because these individuals are under the legal drinking age, California enforces a "Zero Tolerance" policy in regards drinking and driving. According to California Vehicle Code §23136, it is illegal for individuals who are under the age of 21 to drive while having blood alcohol concentration (BAC) of 0.01% or more—an action commonly referred to as "underage DUI." (In contrast, the BAC threshold for drivers age 21 and over is 0.08%). With the BAC limit for underage DUI being so low, drivers under the age of 21 do not even have to be under the influence for alcohol or drugs in order for the individual to be detained or arrested.
If you are "underage" and you have been cited or arrested for driving with alcohol (or both alcohol and drugs) in your system, you are at risk of facing harmful consequences. At our law firm, Thomas Tears, Attorney at Law, you can receive help from a Santa Ana criminal defense lawyer who has been representing individuals throughout Orange County for more than 39 Years. Our seasoned attorney can help you determine what your best options are for protecting yourself in your underage DUI matter.
What Are the Penalties for Underage DUI?
When an underage person fails a preliminary alcohol-screening (PAS) test—meaning the test shows that the person has a BAC of 0.01%–he or she can become subject to a one-year driver's license suspension or revocation, according to details provided by the California Department of Motor Vehicles (the DMV). A refusal of a PAS test or another type of chemical test can also result in a one-year driver's license suspension upon a first refusal, with the suspension period being longer if the driver has refused this type of test in the past. Following the suspension or revocation, the driver must pay $100 in order to reissue his or her driver's license and also provide proof of financial responsibility for three years.
It is important to note that underage drivers can be subject to harsher penalties if they are also found guilty of a regular DUI offense, which requires the driver to have either had a BAC of 0.08% or higher, or have been impaired by drugs or alcohol at a lower BAC level. DUI convictions can result in penalties such as probation or incarceration, expensive fines, driver's license suspension or revocation, vehicle impoundment, the requirement to install an ignition interlock device, the requirement to take alcohol education classes, etc.
Working With a Skilled Santa Ana DUI Attorney
Don't take any chances when it comes to your future and your freedom. Contact Thomas Tears, Attorney at Law so that we can help you challenge your accusers and protect your best interests. Attorney Tears has experience handling more than 5,000 misdemeanor and felony cases, so he is well-prepared to assist you!
Client Reviews
Our Location
Conveniently located near where 5 and 55 freeways meet, between First and Fourth Street.
Santa Ana Office
250 N Golden Cir Dr #109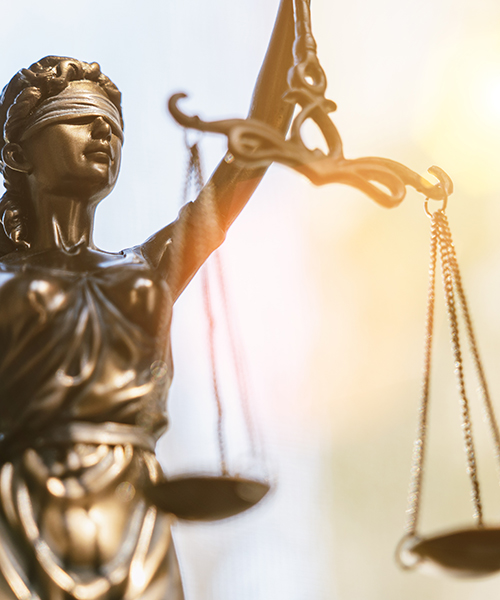 Get in Touch
Contact Us for a Consultation (714) 550-1101