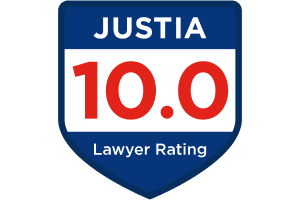 Breath Test Refusal
Santa Ana DUI Lawyer Advocating for You
Can you refuse a breath test after being pulled over for suspected DUI? Technically, you have the right to refuse the test, but depending on your circumstances, a refusal might come with harsher penalties. California is one of the many states within the U.S. that has an implied consent law. Under this law (California Vehicle Code 23612), anyone who drives a motor vehicle in the state of California is considered to have already provided his or her permission (or consent) to submit to chemical testing upon a lawful arrest. Chemical testing includes breath, blood and urine tests. Because this law is in place, refusing a breath test after you are arrested can result in certain penalties, including a longer driver's license suspension than you might have otherwise experienced.
If you have lost your driving privileges because of a breath test refusal, we advise you to consult with our Santa Ana criminal defense lawyer at Thomas Tears, Attorney at Law. Attorney Tears can help you challenge your suspension at your DMV hearing and also represent you in your criminal proceedings.
Penalties for Breath Test Refusal
According to the California Department of Motor Vehicles (DMV), a breath test refusal after a lawful arrest can result in on the following:
First Refusal—a 1-year driver's license suspension
Second Refusal within 10 Years—a 2-year driver's license revocation
Third of Subsequent Refusal within 10 years—a 3-year driver's license revocation
The suspension and revocation periods will be even longer if the driver was on DUI probation at the time of the refusal. A breath test refusal can also result in a fine and mandatory imprisonment if the driver is ultimately convicted of the alleged DUI offense, according to California law. Law enforcement officers are required to inform drivers of the possible penalties of a breath test refusal.
Fighting for Your Driving Privilege
There are multiple defenses that can be used against driver's license suspensions for breath test refusals. This includes arguing one or more of the following points at your DMV hearing:
The officer did not properly inform you of the consequences of a refusal.
You were not lawfully arrested.
You did not actually refuse your breath test or other chemical test.
At Thomas Tears, Attorney at Law, we understand that the loss of your driving privileges can be a major hardship in your life. It can limit your ability to get to work or school, it can get in the way of your ability to carry out important errands, and it can also impede on your social life.
If you are dealing with a driver's license suspension based on a breath test refusal, we encourage you to speak with our knowledgeable Santa Ana DUI defense attorney as soon as possible. Attorney Tears brings more than 39 Years of experience to his practice, and he has previously handled thousands of criminal cases. Contact us today so we can help improve your chances of your getting your suspension or revocation removed!
Client Reviews
Our Location
Conveniently located near where 5 and 55 freeways meet, between First and Fourth Street.
Santa Ana Office
250 N Golden Cir Dr #109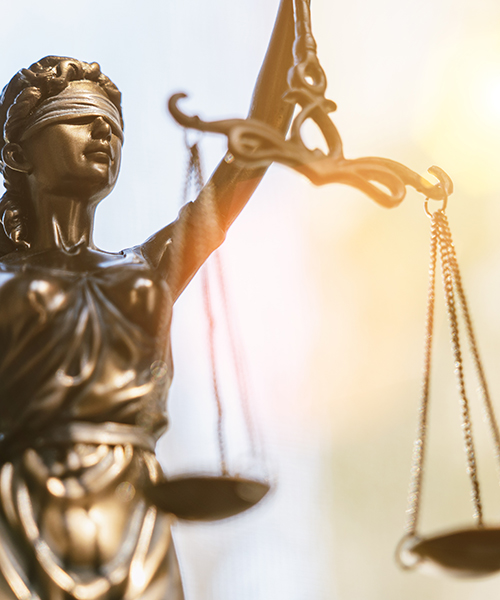 Get in Touch
Contact Us for a Consultation (714) 550-1101