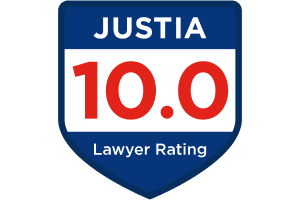 DUI Penalties
DUI Penalties in CA
Legal Advice from a Santa Ana Criminal Lawyer!
There are many different penalties that may be associated with a DUI conviction in Santa Ana, California. These variations depend on the nature of the offense: the defendant's criminal record; the blood alcohol concentration; whether anyone was injured; and various other factors. No matter the circumstances of your particular case, it is important to work with a competent attorney who can help you avoid these penalties by protecting your rights. Thomas Tears, Attorney at Law has fought criminal charges of all kinds for more than 39 Years and is more than capable of defending your DUI case.
A Santa Ana criminal attorney at our law firm can work to help you avoid the varied penalties that may be enforced if you are found guilty of drunk driving. These penalties may include: driver's license suspension, fines, court fees, imprisonment, community service, probation, mandatory counseling or rehabilitation, vehicle impoundment and the installation of an Ignition Interlock Device in your vehicle. The extent of penalties that may be enforced by the court will vary depending on your blood alcohol level at the time of your arrest as well as whether you have prior DUI convictions on your criminal record.
Following are the penalties that may be imposed for a first DUI offense:
Imprisonment in County Jail – up to 6 months
Driver's License Suspension – 4 months
Fines and court fees – $390 to $1500 or more
Probation – 1 to 5 years
Alcohol Classes/Education – 3 to 6 months
These penalties only increase for repeat offenses. Multiple DUI charges result in higher fines and longer terms of imprisonment and license suspension. If an individual is convicted of four or more DUIs within 10 years of a first offense, it is a felony DUI and will result in a prison sentence of up to three years. You could also suffer from a lifetime suspension of your driver's license if you are a repeat offender and gain too many points on your driving record in a short time. Do not take chances if you have been charged with driving under the influence. Speak with a defense attorney from our firm right away to learn how we can help you avoid the penalties of a DUI conviction.
Santa Ana Criminal Defense Lawyer
If you would like the greatest opportunity of avoiding serious penalties for a drunk driving conviction in the Santa Ana area, make sure you work with a DUI defense lawyer who has the resources and experience to properly address your case and build an aggressive strategy on your behalf. At Thomas Tears, Attorney at Law, you will find that we are more than qualified to handle your case – in fact, Attorney Tears has successfully handled more than 5,000 criminal cases in his career. Contact our firm today to obtain counsel from an experienced DUI lawyer in Santa Ana.
Client Reviews
Our Location
Conveniently located near where 5 and 55 freeways meet, between First and Fourth Street.
Santa Ana Office
250 N Golden Cir Dr #109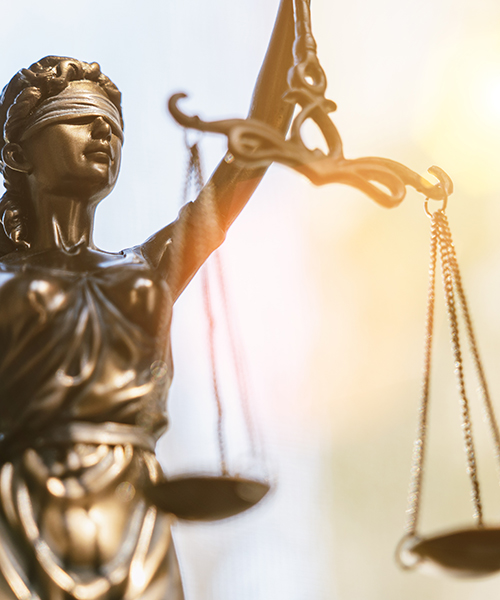 Get in Touch
Contact Us for a Consultation (714) 550-1101