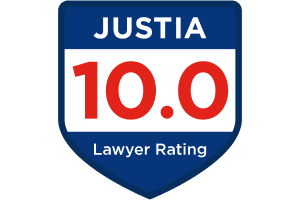 Restricted License
Restricted License After a DUI
Santa Ana License Suspension Attorney
Driver's license suspension is one of the penalties associated with driving under the influence (DUI). In fact, a driver may have his or her license suspended after a drunk driving arrest even if he or she is not finally convicted of the criminal offense. The California Department of Motor Vehicles (DMV) initiates license suspension proceedings at the time a person is arrested for DUI and also if they refuse a breath test or take a breath or blood test with a resulting blood alcohol concentration (BAC) of 0.08% or greater.
Criminal court cases are separate from these proceedings. If your license was suspended as the result of a DUI arrest, you may be able to obtain a restricted license to drive for certain necessary purposes. A Santa Ana criminal defense lawyer at Thomas Tears, Attorney at Law can help you in seeking a restricted license with the DMV.
Requesting a Restricted License
In California, a driver may request a restricted license at their local DMV office anytime their license has been suspended. No administrative hearing is required and a request can be filed at any time. Such a license may allow you to drive to and from vital locations so that your employment, education, and health are not put at risk because of your inability to drive. Restricted licenses allow individuals with suspended licenses to drive to and from:
Work
School
Medical appointments
Grocery store
Other important locations
Depending on whether this is your first DUI arrest or if you have prior convictions on your record, you may be able to apply for a restricted license 30 days after the initial suspension of your driving privileges. This time period may be longer if this is your second or subsequent drunk driving suspension or if you refused a breath or blood test. In these cases, you may have to wait one year to apply.
Restricted License vs. DMV Hearing
Many states require drivers to attend a DMV hearing in order to obtain a restricted or "hardship" license, but California does not have this requirement. Motorists may request a DMV hearing to argue that their license suspension was unlawful or unjustified. These hearings must be requested within 10 days of your DUI arrest or else your request will be denied. DMV hearings are held at your local DMV and are presided over by an administrative judge with the DMV.
Speak With a Santa Ana Criminal Defense Lawyer for More Info!
To find out more about your right to request a restricted license and how an attorney can help, please do not hesitate to contact our law offices. We can talk to you about your case and can offer valuable advice based upon your particular situation and unique needs. Thomas Tears, Attorney at Law has 39 years of experience and is prepared to provide the aggressive and effective criminal defense representation that you need. Make an appointment with a Santa Ana DUI lawyer before it's too late!
Client Reviews
Our Location
Conveniently located near where 5 and 55 freeways meet, between First and Fourth Street.
Santa Ana Office
250 N Golden Cir Dr #109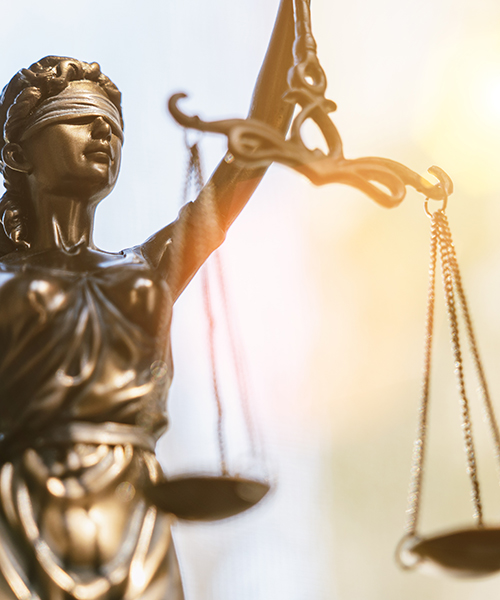 Get in Touch
Contact Us for a Consultation (714) 550-1101