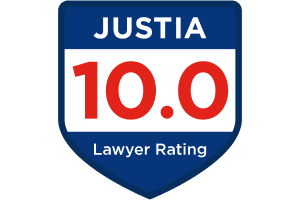 Santa Ana Personal Injury Lawyer
Orange County Accident Attorney
Were You Recently Injured in an Accident?
Have you recently sustained injuries in an accident that was no fault of your own? In California and across the nation, when men, women and children are injured in accidents as a result of someone else's negligence or recklessness, they have the right to pursue compensation by filing a personal injury claim. Such claims can cover all of the victim's economic and noneconomic damages such as medical bills, ambulance bills, pain and suffering, loss of income and loss of future income.
While injury victims are legally entitled to compensation under California law, injured parties must file a claim within the state's statute of limitations because once the statute "runs out," the legal claim is no longer valid. In California, the statute of limitations for personal injury claims is generally two years or one year after the injury was discovered.
Our Santa Ana personal injury attorney, Thomas Tears has 39 years of experience practicing law in Orange County, and gladly accepts a broad range of personal injury cases including but not limited to:
Car and Truck Accidents
Motorcycle Accidents
Pedestrian Accidents
Construction Accidents
Dog Bites
Drowning Accidents
Slip & Fall Accidents
Premises Liability Cases
Dangerous & Defective Products
Nursing Home Neglect or Abuse
Wrongful Death Claims
Dealing With the Insurance Company
The biggest mistake that people tend to make is handling a personal injury claim on their own. While you can do this, the practice is never advised in the legal community. Since insurance companies are for-profit businesses, they will do everything they can to pay as little as possible in their claims. You can count on the fact that whatever they offer you will be far below what your claim is actually worth. If you make the common error of accepting their offer, you can expect to sustain losses, losses that will come directly out of your pocket, and this is not a good thing.
With 39 years of experience and with over 5,000 cases under his belt, attorney Thomas Tears has practiced as pro hac vice in Nevada, Arizona, Oregon and Hawaii, and he currently serves as a Judge pro tem. With our intimate knowledge of the state's personal injury laws, we will aggressively pursue maximum compensation in your personal injury case. You and your family are important to us and we want to see to it that you receive the compensation that you truly deserve.
Contact us today; for your convenience we accept telephone calls 24 hours a day, 7 days a week.
Client Reviews
Our Location
Conveniently located near where 5 and 55 freeways meet, between First and Fourth Street.
Santa Ana Office
250 N Golden Cir Dr #109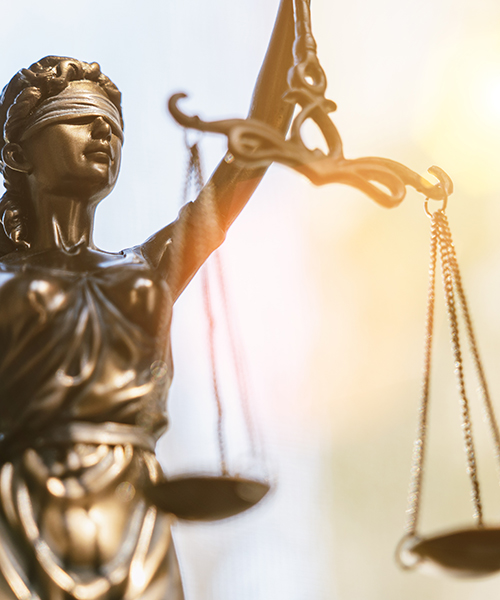 Get in Touch
Contact Us for a Consultation (714) 550-1101