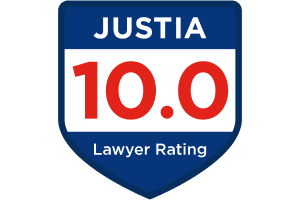 Money Laundering
Experienced Santa Ana White Collar Crime Lawyer
Money laundering is the process of taking funds obtained through illegal means ("dirty money") and making it appear as it is if it were legally obtained ("clean money"). This offense is a white collar crime, meaning a non-violent offense that involves unlawful fraudulent activity for the purpose financial gain. There are multiple ways that individuals can launder money. One way is by depositing the money into accounts through financial institutions, whether that is under the guise of a front operation (such as a fake business) or through the transfer of funds through various accounts. Another way of carrying out money laundering is to channel those funds into the legitimate economy, such as through investments.
In California, the crime of money laundering can lead to possible prison time, as well as to very expensive fines. Money laundering charges are often applied in addition to charges for other crimes that are believed to have generated the funds, such as drug trafficking or fraud. Are you facing a possible money laundering conviction? If you are, it is vital that you equip yourself with the appropriate legal representation. Thomas Tears can help you strategize and determine what your next move should be.
California Laws Concerning Money Laundering
There are a couple of different laws that address the offense of money laundering in the state of California. California Penal Code §186.10 addresses money laundering that involves funds that are linked to general crimes, whereas California Health and Safety Code §11370.9 specifically addresses funds that are linked to drug crimes. Convictions for these offenses can result in either jail time or prison time, depending on the specific circumstances of the case. Some of the factors that could come into play in sentencing for a money laundering conviction include the total amount of the transaction or series of transactions, the period of time over which the transactions were made, the total value of the transactions, etc. For example, under §186.10, a conviction for one or more money laundering transactions with a value of more than $5,000 within a seven-day period (or more than $25,000 within a 30-day period) can lead to up to a year in jail, or up to three years of confinement. Such a conviction can also lead to a fine of up to $250,000 or twice the amount of the transaction. As the values increase, so do the penalties.
It is important to note that even if a person did not obtain the funds illegally himself or herself, simply knowing the origin of the money when making the transaction is enough for an individual to be charged with money laundering.
Establishing a Defense Plan
Due to his 39 years of experience, Attorney Tears fully understands what it takes to establish a strong defense for charges such as these. Some of the possible defenses that can be used in money laundering cases include the defendant's lack of knowledge that the money was linked one or more crimes, the fact that the amount of money laundered did not meet the minimum requirements as defined under California law, or simply a lack of proof that the funds actually came from unlawful activity. With the assistance of our criminal defense law firm, you might be able to avoid being convicted. Contact Thomas Tears, Attorney at Law today!
Client Reviews
Our Location
Conveniently located near where 5 and 55 freeways meet, between First and Fourth Street.
Santa Ana Office
250 N Golden Cir Dr #109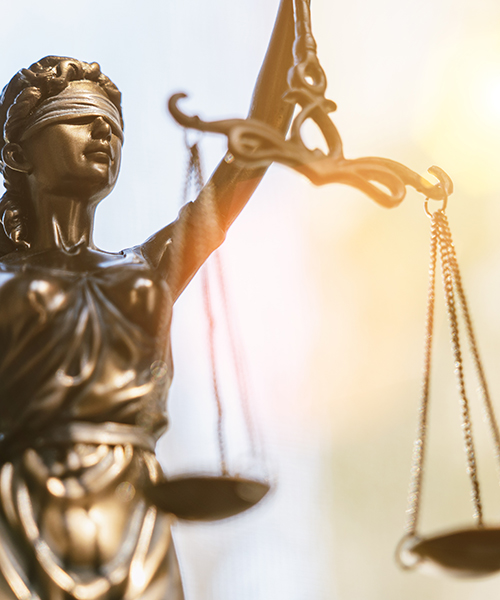 Get in Touch
Contact Us for a Consultation (714) 550-1101