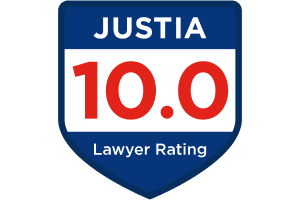 Identity Theft
Charged With Identity Theft?
Santa Ana White Collar Crime Lawyer Offering Assistance
Identity theft is a rapidly growing white collar crime within the United States—especially with the ongoing developments in technology that makes it easier for people to access information. California law (California Penal Code §530.5) defines identity theft as the act of obtaining and using someone else's personal identifying information in order to use that information for purposes that are unlawful. This essentially means fraudulently using the information for purposes that the owner does not authorize. Such purposes can include obtaining goods, services, property, credit or even medical information without the owner's permission. Sometimes, the offender uses the victim's personal information in order to commit a crime, which allows the crime to go on someone else's record.
Identifying information that is usually involved in identity theft offenses include names, social security numbers, bank account numbers, health insurance numbers, etc. Because identity theft involves taking someone else's information and using it as if it were one's own, it is typically considered a form of fraud. According to the California's Office of the Attorney General, 12.6 million adults within the United States were victims of identity theft in 2012, with more than 1.6 million of those victims being Californians. Nationwide, this offense is estimated to have led to a cost of $21 billion in the same year.
Have you been accused of stealing someone's identifying information? If so, make sure you properly protect yourself by hiring an attorney who can provide you with a solid defense plan. At Thomas Tears, Attorney at Law, you get the chance to work with a Santa Ana criminal defense attorney who has 39 years of experience serving Orange County. Attorney Thomas Tears has successfully handled more than 5,000 criminal cases, so he has had plenty of practice helping clients fight for their freedom.
Developing a Strong Defense Plan
If you are convicted of identity theft in California, you can end up being sentenced to up to one year in county jail or a fine, or both penalties. Sentencing is harsher for those who have previous identity theft convictions; those found guilty of committing identity theft against 10 or more different victims; those found guilty of selling, transferring of conveying the stolen identifying information; as well as those who have offenses with other aggravating factors. Penalties are the most severe when they are prosecuted at the federal level, potentially leading to decades in prison under certain types of circumstances.
In order to lower your chances of receiving a conviction and the negative penalties that come along with it, you will need to start developing a competitive defense plan. This is where our criminal defense law firm steps in! Contact our firm today so we can help you with your case.
Client Reviews
Our Location
Conveniently located near where 5 and 55 freeways meet, between First and Fourth Street.
Santa Ana Office
250 N Golden Cir Dr #109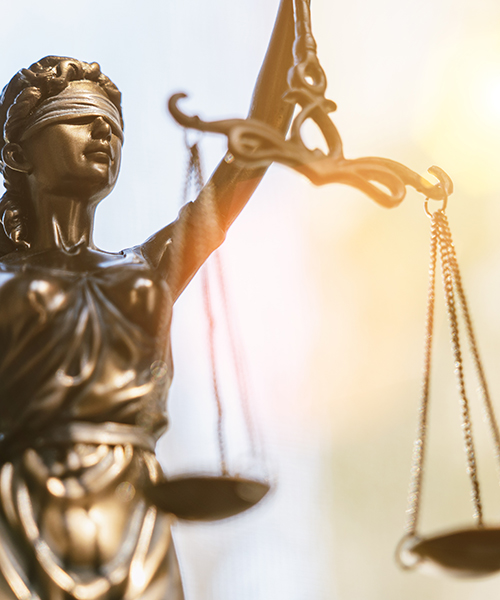 Get in Touch
Contact Us for a Consultation (714) 550-1101