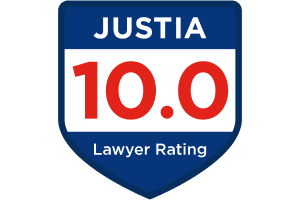 Forgery
Accused of Forgery?
Falsifying Documents in Santa Ana, CA
Forgery is the act of creating a fictitious document or other item and passing it off as true with the intention of defrauding someone. Altering a genuine document so that it becomes false can also be counted as forgery. In order for a person to be charged with the white collar crime of forgery, it must be shown that the individual committed this act knowingly. Some of the many items that can be forged include checks, money orders, county orders or warrants, contracts, receipts for money or property, etc. It is important to note that even if a person does not personally alter or falsify a document or item, that individual can still be charged with forgery if he or she possesses or receives the forged document or item with the intention of passing it off as true. In order for this act to be a criminal offense, the person must have known that what he or she received or possessed was forged or counterfeited.
There are many people who end up being charged with forgery based on simple errors made by themselves or by others, such as by a financial institution. By working with Attorney Thomas Tears, our law firm's Santa Ana criminal defense lawyer, it may be possible to show that a conviction is not merited in your case. Other favorable outcomes might include getting your charges or sentence lowered. Do not hesitate to reach out to Thomas Tears, Attorney at law for assistance with your forgery case!
Examples of Forgery
Here are a few of the many ways that a person can commit forgery, as described by California Penal Code §470-476:
Signing the name of another person or of a fictitious person on a document without having authority to do so
Creating a counterfeit seal of another individual or entity
Falsifying, altering, counterfeiting or duplicating a driver's license or government-issued ID card
Falsifying, altering or forging an entry in a book of records
Modifying a medical record with fraudulent intent
According to California law, forgery can be charged as either a misdemeanor or a felony. This offense, upon a conviction, can result in a jail term of up to one year in county jail or up to three years in prison. This crime can also result in fines that value thousands of dollars. These are very serious penalties that should not be taken lightly!
Assistance From a Santa Ana White Collar Crime Attorney
Are you interested in learning how you can best protect yourself from your criminal charges? Contact us and set up a time to meet with our knowledgeable Santa Ana white collar crime attorney. Because we offer free initial consultations, you will be able to obtain feedback about your legal options without having to pay a penny!
Client Reviews
Our Location
Conveniently located near where 5 and 55 freeways meet, between First and Fourth Street.
Santa Ana Office
250 N Golden Cir Dr #109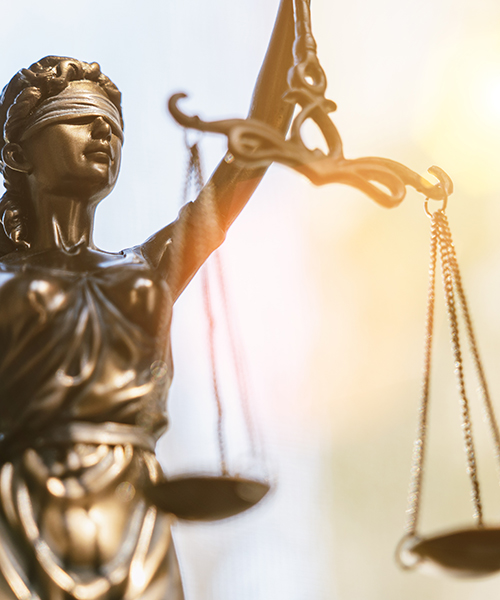 Get in Touch
Contact Us for a Consultation (714) 550-1101