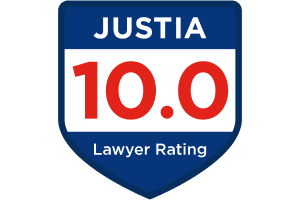 Embezzlement
Assistance From a Santa Ana White Collar Crime Lawyer
One common white collar crime is embezzlement. This crime (defined in CA Penal Code §503-515) occurs when someone uses his or her professional or official position to fraudulently take funds or property that belong to another person or entity (such as a company or trust). In order for the offense to be considered embezzlement, the offender must have been entrusted with the stolen property, and the offender must have taken the property for use outside of the property's intended purposes. For example, an accountant, lawyer, trustee, or employee who has access to a client's or employer's funds might remove money from an account for wrongful purposes.
In addition to leading to criminal penalties, allegations of embezzlement can also mar a person's professional reputation, subsequently ruining a career. There are many people who are falsely accused of embezzlement by their employers, clients or other parties. If you are accused of abusing your professional role in order to steal from someone, you are going to need a legal representative who can provide you with a strong defense plan. At Thomas Tears, Attorney at Law, we have a Santa Ana criminal defense attorney who can help you present your side of the story before the court.
What Are the Penalties of Embezzlement?
The types of penalties a person can face for an embezzlement conviction will depend on the amount of money or property that was wrongfully taken. If an embezzlement offense involves the stealing of public funds belonging to the U.S. government, a state, a county or a city, the offense is automatically categorized as a felony, which can lead to a prison term. Furthermore, the penalties for an embezzlement offense can be enhanced if it is shown that the victim was an elderly or dependent person. Our criminal defense law firm can help you determine what types of penalties you might be facing in your particular situation.
At Thomas Tears, Attorney at Law, we know that being accused of embezzlement can be very overwhelming, especially if you did not actually commit this offense. We advise you to contact us so we can help you take charge after you have been arrested for alleged embezzlement. Even if you are simply being investigated by law enforcement, it is vital that you obtain immediate legal guidance. We offer first consultations a free of charge!
Client Reviews
Our Location
Conveniently located near where 5 and 55 freeways meet, between First and Fourth Street.
Santa Ana Office
250 N Golden Cir Dr #109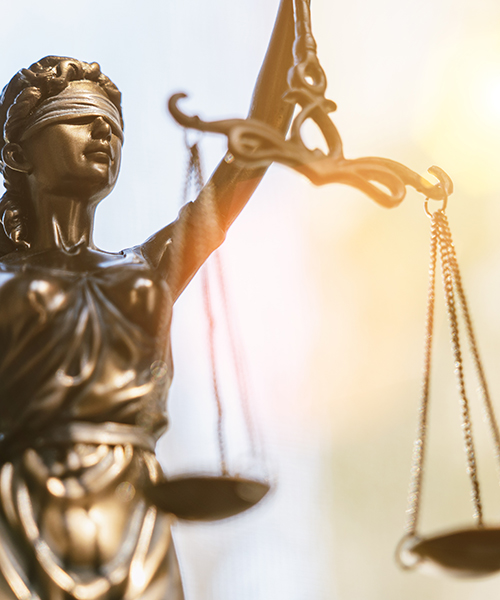 Get in Touch
Contact Us for a Consultation (714) 550-1101