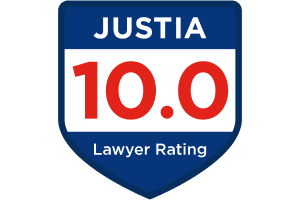 Bribery
Experienced Santa Ana White Collar Crime Lawyer
Bribery is essentially the act of offering someone an incentive with the corrupt intention of getting that person to make a certain decision or to carry out a certain action in his or her official role. For example, this might involve giving a public official money or expensive gifts in exchange for a certain vote by that official or the award of a government contract. It is a crime to offer, solicit or accept such bribes. In addition to public officials, there are also many other individuals who can be bribed.
Bribery is a very serious white collar crime that can potentially lead to prison terms and expensive fines. A bribery conviction can also lead to serious damage of a person's reputation and career. For example, public officers who are found guilty of accepting rewards in exchange for appointing others to public office can be disqualified from holding office in the state of California in the future. If you have been accused of bribery in the Santa Ana area, you will need a capable Santa Ana criminal defense attorney who has full understanding of California's laws pertaining to this offense. There are many cases in which individuals are wrongfully accused of bribery because of misunderstandings that have occurred, or even false allegations by others. At our criminal defense law firm, Thomas Tears, Attorney at Law, we can help you explore the best methods for dealing with your charges.
Types of Bribery Charges in California
The state of California has statutes that prohibit various types of bribery. These including bribery offenses that involve an executive officer or employee of the state; a judicial officer, juror, arbitrator, etc.; a witness; a legislator or member of any legislative body (such as of a city, county, school district, etc.); or an employee of a commercial operation. The penalties for these offenses vary, ranging from just a few months in jail to years of imprisonment. Bribery convictions can also lead to fines value thousands of dollars. Furthermore, there are many bribery cases that are charged at the federal level.
At Thomas Tears, Attorney at Law, our white collar crime lawyer can help you better understand your specific bribery charges and the actions that you will need to take to best protect yourself. It might be in your best interests to challenge your charges through trial, or to explore other options, such as negotiation with prosecutors. If your future freedom and career is at stake because of bribery charges in or around Santa Ana, do not hesitate to contact our firm. We offer free case evaluations!
Client Reviews
Our Location
Conveniently located near where 5 and 55 freeways meet, between First and Fourth Street.
Santa Ana Office
250 N Golden Cir Dr #109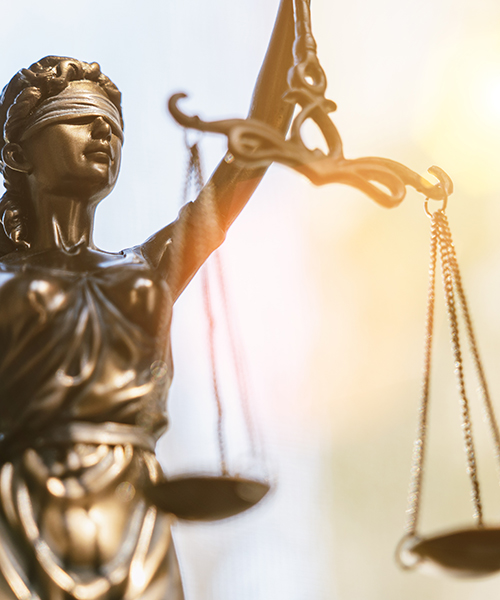 Get in Touch
Contact Us for a Consultation (714) 550-1101