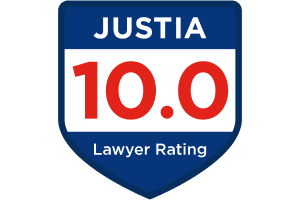 Warrants
Santa Ana Warrant Attorney
Santa Ana Criminal Defense Attorney
Have you discovered that there is a warrant for your arrest? Are you wondering whether there is anything you might do to prevent an arrest? Arrest warrants are issued when police have compiled enough compelling evidence to sustain probable cause that you may have engaged in illicit activity. However, finding out that you might be arrested but not knowing when or why can be very frightening. A Santa Ana criminal defense attorney would be able to look into the situation and even inquire with law enforcement as to the possible criminal charges you may be facing. This would allow you and your legal representation to begin building a case in your defense sooner and increase the strength of the case as well.
There are several types of warrants within the criminal justice system of Santa Ana and the state of California. Warrants are issued based on the nature of the alleged crime, the actions of the suspected offender or the goal of law enforcement for that particular task. Santa Ana criminal defense attorney Thomas Tears has been practicing law for 39 years and has the experience that you need in order to know that you are well taken care of. Having defended hundreds of individuals facing a variety of charges, Attorney Tears has a good idea of what you are going through right now and wants to help you fight to keep your freedom and peace of mind.
Types of Warrants in California
There are three main types of warrants in the State of California. These warrants are issued at different times and for different purposes. In order to have any type of warrant issued, police detectives must provide the judge with enough compelling evidence to prove probable cause. Probable cause is a legal standard used in the criminal justice system and the standard is met when obvious evidence is found that would lead any reasonable person to conclude that the suspect was involved in illegal activity. The proof of probable cause allows for the temporary denial of that suspect's freedom in order to corroborate the initial evidence and determine whether they committed a crime or not.
Search Warrants:
These warrants are used as a compliment to an ongoing investigation against an individual. Law enforcement may obtain a search warrant to go through the suspect's private property and belongings in search of evidence that may incriminate them. In order to obtain a search warrant, police must convince the judge that there is probable cause to believe that criminal activity is occurring at the private residence they wish to search or that evidence of the crime may be found there. Once the search warrant is obtained, the suspect has no legal grounds to keep the police from entering his or her premises.
Arrest Warrants:
Contrary to some people's beliefs, police do not need to obtain warrants prior to arresting someone – with one exception. Arrest warrants are required if police wish to arrest someone from within that person's home or private residents. This stems from the age old principle, "a man's home is in his castle." This principle only binds law enforcement if the alleged crime is not a serious offense and there is no real fear that the person is a threat to public safety.
Bench Warrants
Bench warrants are like arrest warrants in that they give police officers permission to arrest an individual without exception. Bench warrants differ from arrest warrants in that they are only issued if an individual is in contempt of court, which means that they have somehow defied a court order or offended the court in some way. Examples of situations that lead to bench warrants include failing to pay a ticket for a traffic offense before the deadline or failing to appear in court on an appointed day.
What To Do When There is a Warrant Against You
The difficulty of warrants is that a person usually is unaware of their existence until the police show up at their doorstep. However, there are situations that may lead to the person discovering or suspecting that a warrant has been issued for their arrest. In such situations, it is imperative to contact a Santa Ana criminal defense lawyer as soon as possible in order to investigate the situation further. There are ways that a legal professional may be able to help your situation but only if you do not wait to call. If you call Thomas Tears, Attorney at Law with your concerns about a warrant, we will work hard to ensure that your rights and interests are protected to the highest degree and we will stand by you through the entire process.
Client Reviews
Our Location
Conveniently located near where 5 and 55 freeways meet, between First and Fourth Street.
Santa Ana Office
250 N Golden Cir Dr #109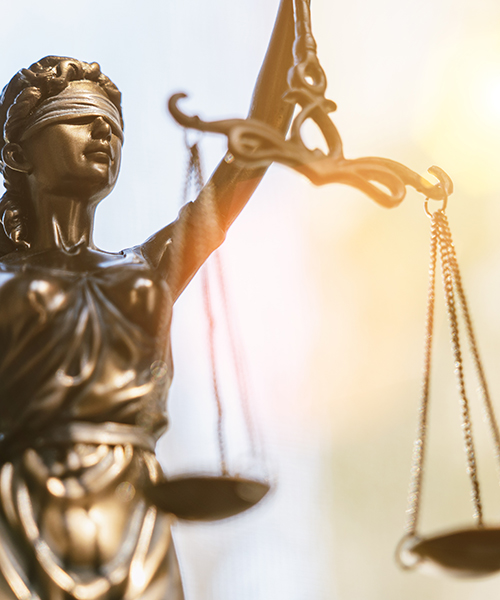 Get in Touch
Contact Us for a Consultation (714) 550-1101