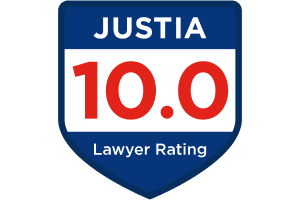 Child Abuse / Molestation
Consult With a Santa Ana Sex Crime Attorney!
Child abuse and child molestation are two very extremely stigmatizing crimes. If you are accused of one of these crimes, it is very likely that others will begin to immediately assume your guilt—even if the allegations against you are completely false. This is why it is important to retain the services of an experienced attorney as soon as possible after you are accused of a crime of this nature. Child abuse and child molestation convictions can lead extremely serious consequences, such as loss of custody of one's children, a requirement to register as a sex offender, jail or prison time and other penalties. If you have been accused of committing one of these offenses, you will need to be prepared for an uphill battle. By bringing your criminal matter to Thomas Tears, Attorney at Law, you can get the excellent legal representation you need for lowering your chances of conviction. Our Santa Ana criminal defense lawyer has 39 years of experience practicing law in Orange County.
Definitions Under California Law
Under California Penal Code §273d, it is against the law to intentionally inflict cruel or inhuman physical punishment (or corporal punishment) on a child, or to inflict an injury on a child that causes traumatic injury. This is an offense that is referred to as child abuse. This crime is punishable by either up to one year in county jail or two, four or six years in prison; or a fine of up to $6,000; or both imprisonment and a fine. Four years can be added to the prison term if the offender has previously been convicted of child abuse, according to California law. Other offenses that are related to child abuse include child endangerment, child neglect and sexual abuse against a child.
Child molestation is one of the forms of sexual abuse that can be carried out against a child. This offense usually refers to the act of touching a child in a sexual nature or engaging in other sexual activities with a child, but not activities that can be considered more serious sexual offenses such a rape. Under California Penal Code §647.6, child molestation is a misdemeanor; however, if the offender has one or more previous convictions for certain sex crimes, the offense is raised to a felony.
Helping Defendants Protect Their Rights
There are many different types of individuals who can be accused of child abuse or child molestation, including parents, relatives, daycare providers, school employee and others. If you are facing charges for one of these offenses, our law firm can help you work toward a positive outcome in your case, whether that is through a "not guilty" verdict, a dismissed case or reduced charges. We know that there are many situations in which other people jump to dangerous conclusions, so we are here to help you ensure that your side of the story is being heard. Contact us so we can set up a time to discuss your case with you. We offer free initial consultations!
Client Reviews
Our Location
Conveniently located near where 5 and 55 freeways meet, between First and Fourth Street.
Santa Ana Office
250 N Golden Cir Dr #109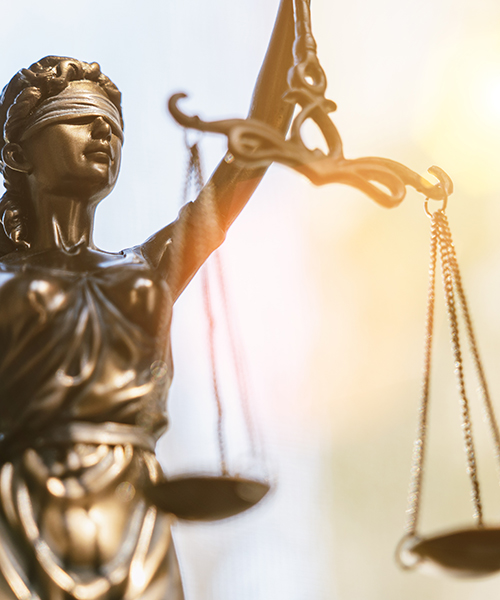 Get in Touch
Contact Us for a Consultation (714) 550-1101