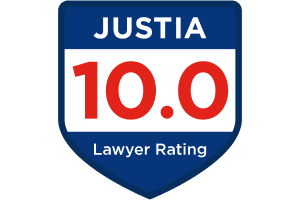 Expungements
California Expungement Law
Need to Clean Up Your Criminal Record? Call (714) 550-1101!
Just because you have a conviction on your record does not mean that it has to stay there. The California Penal Code has a section that allows certain convictions to be removed from a person's record as long as certain criteria are met. This process is known as "expungement."
Thomas Tears, Attorney at Law has handled more than 5,000 successful criminal cases during his 39 years as a Santa Ana criminal defense lawyer. He knows the California Penal Code inside and out, including the laws, requirements and procedures of expungement. If you have a black mark on your record that you would like to have erased forever, speak with Attorney Tears right away to find out if you could have it expunged.
Call the firm today at (714) 550-1101 for a FREE case evaluation.
Why Hire Thomas Tears, Attorney at Law?
39 years of criminal defense experience
Over 5,000 successful cases handled
Available to clients 24/7
Builds relationships with clients
FREE initial case evaluation!
Understanding Expungement in California
Who Is Eligible for Expungement?
California's expungement law can be found in California Penal Code § 1203.4. In order for a person to be eligible to have a conviction removed from their record, he or she must meet the following criteria:
No longer on probation
Has met all the terms and conditions of their previous probation
Not currently facing charges for, or serving a sentence for, a subsequent criminal offense
What Is Involved in the Expungement Process?
Before you file for an expungement, it is important that you speak with a Santa Ana criminal attorney to help you make sure that a) you are eligible and b) you have completed all the necessary paperwork and legal steps. Forms include CR-180, Petition for Dismissal and CR-181, Order for Dismissal.
Once the paperwork is completed and your petition is filed, you will receive a court date. You must appear in court, where your case will be reviewed and a judge will decided whether or not you are eligible to have your record expunged. If he or she approves, he or she will sign the Order and your conviction will be removed from your record.
Benefits of Expungement
Once your criminal record is expunged, the conviction will no longer show up in background checks. Instead of a guilty conviction, your record will show that you plead "not-guilty." This has a number of benefits, including:
Better employment opportunities
Better education opportunities
Better housing opportunities
Better eligibility for financial loans
A stronger reputation with family, friends and peers
Speak With a Criminal Defense Lawyer in Santa Ana, CA
The sooner you discuss your options with Thomas Tears, Attorney at Law, the better. The firm can help you understand the law and your rights. Your attorney will help you determine your eligibility, assist you with completing and filing the paperwork, and represent you at your hearing. Take the first step toward a clean record and solid reputation!
Contact the firm today to set up your confidential consultation.
Client Reviews
Our Location
Conveniently located near where 5 and 55 freeways meet, between First and Fourth Street.
Santa Ana Office
250 N Golden Cir Dr #109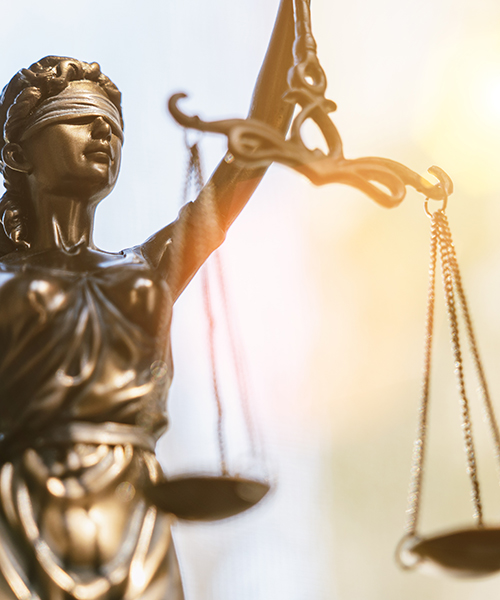 Get in Touch
Contact Us for a Consultation (714) 550-1101