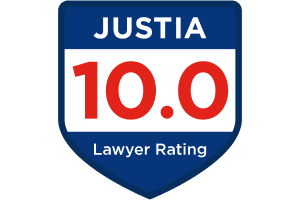 Felony DUI
Fierce Advocacy by a Santa Ana DUI Lawyer
The danger of being accused of a felony is that you could end up spending years in prison if you are convicted. In contrast, misdemeanor offenses only carry sentences of up to one year in jail, if any jail time is even included. While basic DUI offenses are usually prosecuted as misdemeanors, there are a number of different factor (referred to as "aggravating factors") that can raise these crimes to the felony level in the state of California. These factors are listed further below.
When the stakes have been raised because of a felony DUI offense, you cannot afford to move forward in your criminal case without a highly experienced defense lawyer on your side. Thomas Tears is a Santa Ana criminal defense attorney who has been practicing law in Orange County, California for more than 39 Years. You can turn to our firm, Thomas Tears, Attorney at Law, for a legal representative who can thoroughly investigate the details of your arrest, pinpoint any weaknesses in the prosecutors' allegations against you and build a strong line of defense on your behalf.
Aggravating Factors Leading to Felony DUI
Here are some of the factors that can result in a person being charged with a felony offense for driving under the influence of drugs or alcohol:
Depending on the circumstances of the crime, a person can end up facing several years of imprisonment and several years of driver's license revocation. In fact, gross vehicular manslaughter can result in up to a decade of imprisonment, and even 15 years to life when the offender who commits this crime has previous vehicular manslaughter or DUI convictions on his or her record.
Get Started On Your Defense Plan!
The longer you wait to secure solid legal counsel, the more you are damaging your chances of reaching a successful outcome in your case. Once you begin working with our criminal defense law firm, we can help you begin the process of establishing a defense plan that meets your needs. We may be able to help you get your charges reduced from a felony to a misdemeanor, or it may even be possible to obtain a case dismissal or a "not guilty" verdict. Contact our firm to learn more about your defense options!
Client Reviews
Our Location
Conveniently located near where 5 and 55 freeways meet, between First and Fourth Street.
Santa Ana Office
250 N Golden Cir Dr #109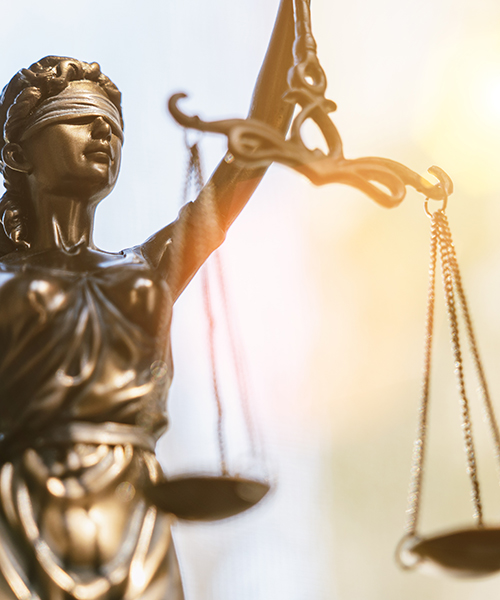 Get in Touch
Contact Us for a Consultation (714) 550-1101