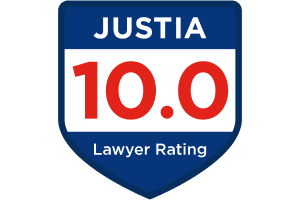 DUI Checkpoints
DUI Checkpoints in Santa Ana, CA
Quality Defense From a Santa Ana DUI Lawyer
One of the tactics law enforcement agencies use to try and catch impaired drivers is the DUI checkpoint. Officers establish these checkpoints by setting up roadblocks at pre-designated locations during pre-designated time periods. At these roadblocks, the officers stop vehicles for the purpose of searching for signs of drug or alcohol impairment in the drivers. The officers are only allowed to carry out DUI investigations if come across such signs. Under California law, various rules must be followed in order for these checkpoints to be legal. When the rules are broken, it's possible to argue that the officers violated the arrested driver's Fourth Amendment rights against unreasonable search and seizure, and that the arrest was not based on insufficient probable cause.
Are you facing DUI charges because of an arrest that occurred at a DUI checkpoint? If you are, you can bring your case to Thomas Tears, Attorney at Law for hard-hitting criminal defense. Mr. Thomas Tears, who is a highly experienced Santa Ana DUI attorney, can review the events related to your DUI checkpoint stop, closely analyzing whether there were any mistakes that violated your rights. When mistakes are found, these errors oftentimes serve as grounds for getting the DUI case dismissed.
Rules for California DUI Checkpoints
In 1987, the Supreme Court (in Ingersoll v. Palmer) laid out various standards that must be met in order to carry out a lawful DUI checkpoint that does not violate drivers' Constitutional rights. These standards include the following:
Only law enforcement personnel in supervisory positions should make the key decisions concerning DUI checkpoints, such as where the checkpoint will be held and what the procedures of the checkpoint operation will be.
The officers should use a neutral formula when determining which vehicles to stop, such as stopping every third vehicle.
When the checkpoint is carried out, safety of motorists and officers must be a primary consideration. For example, the checkpoint must use proper warning signs and signals, and proper lighting.
DUI checkpoints should be carried out in reasonable locations, particularly those that are determined by the appropriate policy-making officials.
Strong judgment must be used in establishing the time and duration that the checkpoint.
The checkpoint must be clearly visible to drivers, such as through the use of warning signs, flashing lights, the presence of uniformed officers, etc.
In order to reduce the level of intrusiveness of the stop, the length of time that drivers are detained should be limited to the amount of time that is reasonably needed to question the driver and check for signs of impairment.
The public should be given advance notice of when these DUI checkpoints will occur.
Was one or more of these guidelines violated at the time of your DUI checkpoint? If so, our team here at Thomas Tears, Attorney at Law is here to help you address this issue. Let our criminal defense law firm help you challenge your DUI charges after you are arrested at a sobriety checkpoint. Contact us today!
Client Reviews
Our Location
Conveniently located near where 5 and 55 freeways meet, between First and Fourth Street.
Santa Ana Office
250 N Golden Cir Dr #109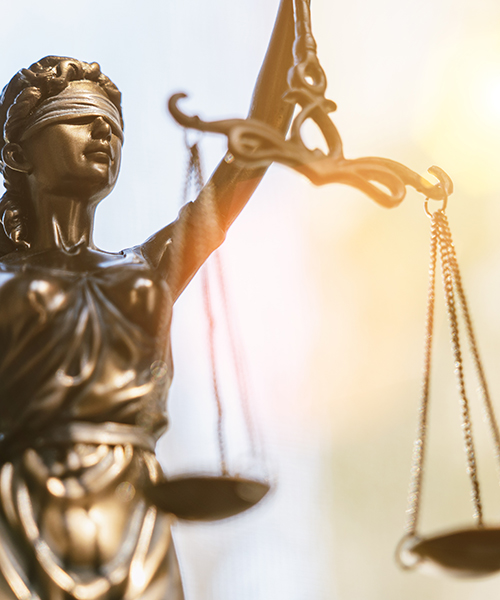 Get in Touch
Contact Us for a Consultation (714) 550-1101